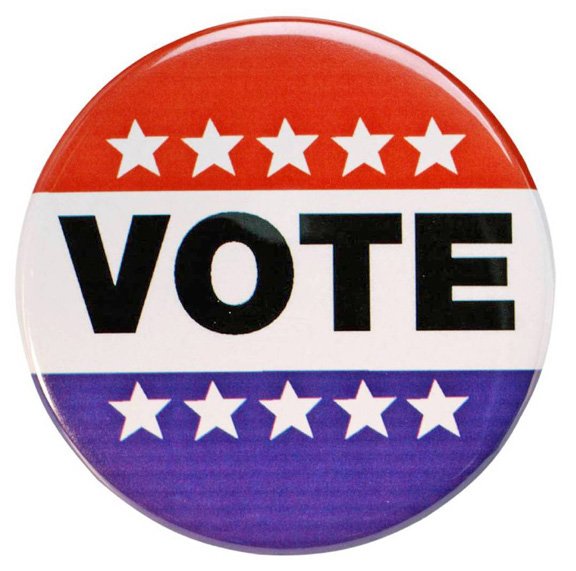 Ticonderoga — Bill Grinnell would like to bring a new perspective to Ticonderoga government. That's why the Ti native is running for town supervisor.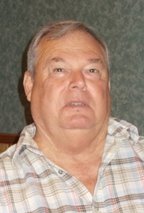 "I'd like to be supervisor," he said. "I think there are significant challenges facing our town that need a fresh approach.
"Everyone (trustees) on the town board has expertise to lend to town government," Grinnell added. "We need a leader who will take that expertise and move to a point where we can take advantage of it."
Grinnell will face incumbent Supervisor Deb Malaney in the Republican primary Sept. 10. Regardless of the outcome of that vote, Grinnell will be on the ballot in the November general election on the independent line.
Ticonderoga government is short-sighted, Grinnell believes.
"There are no long-range plans for any part of local government," he said. "We need to set goals and make plans to reach those goals to have an effective government. We're completely reactive when we need to be proactive."
Grinnell is the retired owner of Grinnell Construction, a 100-year-old building firm in Ti. He believes his business background has prepared him to be supervisor.
"I've run a successful business," he said. "I hope to bring that experience to town government."
Grinnell has several specific items in his platform.
Ticonderoga's infrastructure, especially its water system, will be a priority for Grinnell, if elected. The town is now in the initial stages of a $13.6 million project to convert its water system from surface sources to groundwater.
"I disagree with the direction the town is headed," Grinnell said. "My experience tells me surface water is better way to go."
The candidate said one of his first acts as supervisor would be to meet with state Department of Health and Department of Environmental Conservation officials to map out a plan for Ti's water system.
(Continued on Next Page)
Prev Next
Vote on this Story by clicking on the Icon