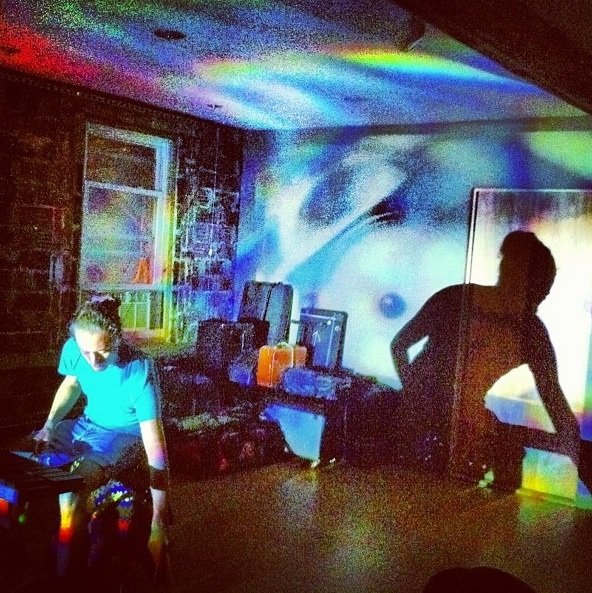 Plattsburgh — The ROTA Gallery will host a musical performance of unique scores and soothing tunes from mallet percussionist Rod Hamilton.
The performance will be held at the gallery, 50 Margaret Street, at 7 p.m. on Aug. 4, and will include local artist, poet, songwriter and dancer Kimberly LeClaire as the opening act.

Hamilton, who hails from Baltimore, said this will be the first time he will bring his solo performance on the road. He began his tour in Charlotte, NC, on July 26.
"I'm looking forward to bringing my music to people who have never heard it before," Hamilton said. "It's a sound a lot of people may never have heard before, around here in Baltimore it has been well received, I'll find out when I'm on the road if more people will like it."
In Baltimore, Hamilton said his work has been described as a mix of strange, psychedelic melodies and soothing harmonies. The music can serve to ignite the synapses in the brain or become a soothing background music for listener's lives.
"All acoustic music can turn into background music sometimes," Hamilton said. "I know it's a different kind of music and people might think it's strange but I want to get the music out there."
By using a variety of percussion instruments along with the xylophone, Hamilton brings a multidimensional sound experience for listeners in his newest album,

Hamilton said his musical specialty is percussion music jazz, experimental, and minimalism compositions, using any instrument he can "bang on."
"A xylophone is actually a specific type of mallet percussion instrument. I say xylophone music, but I really mean mallet percussion music. On recordings, I utilize multiple mallet instruments, such as the marimba, glockenspiel, vibraphone, and xylophone," said Hamilton.
On this tour, Hamilton will be playing the MalletKat, which is an electronic/digital xylophone.
(Continued on Next Page)
Prev Next
Vote on this Story by clicking on the Icon