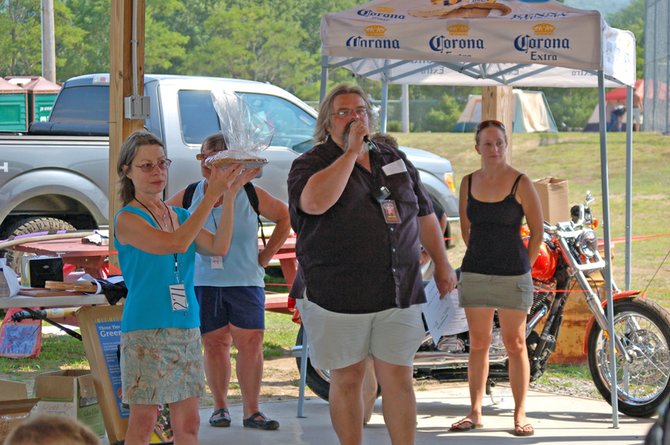 continued — As a way of giving back to the community, Wayne started the North Country Hardship Fund to raise money for others who have suffered tragedies, such as a fire or a major illness. The small grants are designed to help people until bigger help arrives.
The North Country Hardship Fund raises money through donations and benefits, such as Wayne Stock, and serves five counties: Warren, Essex, Hamilton, Washington and Saratoga.
The North Country Hardship Fund has given out $64,000 to families in need since 2010. Wayne Stock alone brought in about $32,000 just last year, and this will be the event's sixth year.
For more information, contact the Bukovinskys at 251-4122. Also visit the North Country Hardship fund online via their website, www.northcountryhardshipfund.org, or on their Facebook group.
Vote on this Story by clicking on the Icon