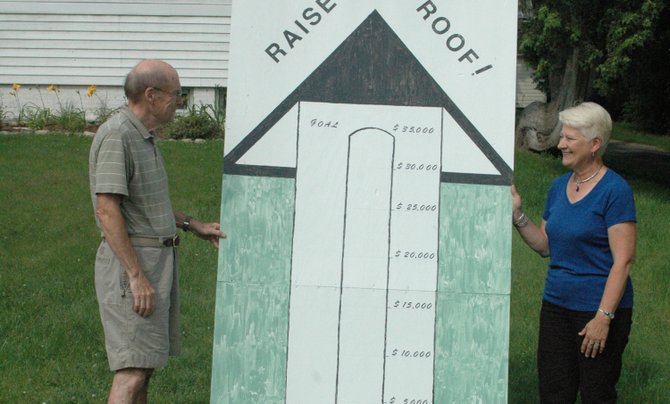 continued — Decker said the current slate will also help pay for the new roof.
"The slate that is up there will be sold by the roofer and then be turned around as a credit to us," Decker said.
Both Decker and Buttimer said the roof renovation is part of the committee's focus on turning the Heritage House into a cultural hub for the Westport community.
"We are hoping to raise money as well as raise awareness as to what is happening here now," Buttimer said. "While the money is important, the most important is the vision of what this place can be."
"It is becoming our community center for activities," Decker said. "We want to continue that and become even more active, including being more active in the winter months."
For more information on the Westport Heritage House and the "Raise the roof," capital campaign, visit the website westportheritagehouse.com.
Vote on this Story by clicking on the Icon
More like this story