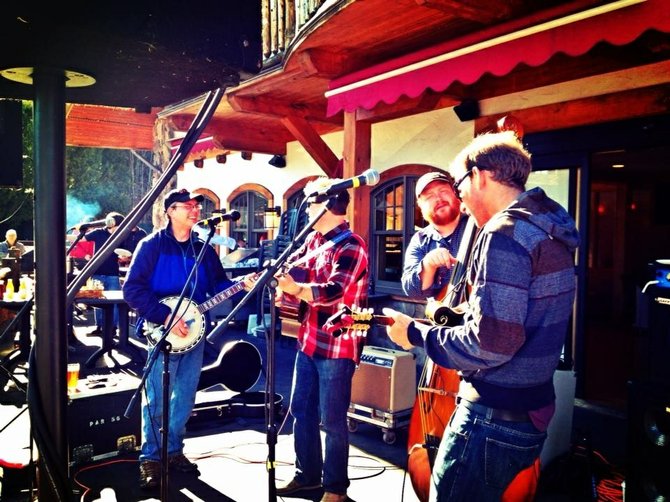 Bring your act to the page
To submit an item for publication go online to www.the-burgh.com or drop us an e-mail at
<
p>northerncalenda...
>
For additional information, call Katherine Clark at 873-6368 ext 208.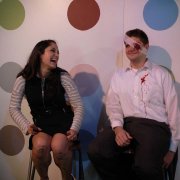 Gruesome Playground Injuries at Upper Jay
UPPER JAY — The Upper Jay Art Center presents "Gruesome Playground Injuries" beginning on July 26 at 8 p.m. at the center on Route 9N.
Additional showtimes include Aug. 2, 3, 4. All shows at 8 p.m.
In Rajiv Joseph's masterful play, an accident prone dare devil and a corrosive masochist navigate friendship, love and the squishy parts that lie in between. 8-year- olds Doug and Kayleen meet in a school nurse's office, beginning a lifelong intimacy which is revealed through the physical and emotional injuries they sustain over 30 years. Gruesome Playground Injuries tells a different kind of love story through sharp humor and even sharper insights into the human condition.
Tickets $18. Reservations required. For more information call 946-8315.
Street Car Named Desire at Pendragon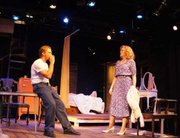 SARANAC LAKE — A Streetcar Named Desire, the Tennessee Williams' classic is to be performed at the Pendragon Theater,
An enduring portrait of sex, class and secrets. This 1948 winner of the Pulitzer Prize for Drama. The play cemented William's reputation as one of America's best playwrights. From the infamous "STELLA" to the oft quoted "I've always relied on the kindness of strangers, " the ride on this Streetcar is guaranteed to be a steamy and scintillating one. Presenting Beth Glover as Blanche and newcomer Josh Luteran as Stanley and including MacKenzie Barmen, Jordan Hornstein, Harrison Ewing, Chris McGovern, Jason Arnheim, Leslie Dame, Lauren Brennan, Rachel Jerome, Sam Balzac and Peggy Orman. Directed by Karen Lordi-Kirkham.
Performances will take place on Aug. 2, 3, 8, 9, 13, 14, 15 at 8 p.m.
Tickets are $22, $20 for seniors and $12 for those 17 years old and younger. Matinee tickets are $12. For more information call 891-1854.
(Continued on Next Page)
Prev Next
Vote on this Story by clicking on the Icon