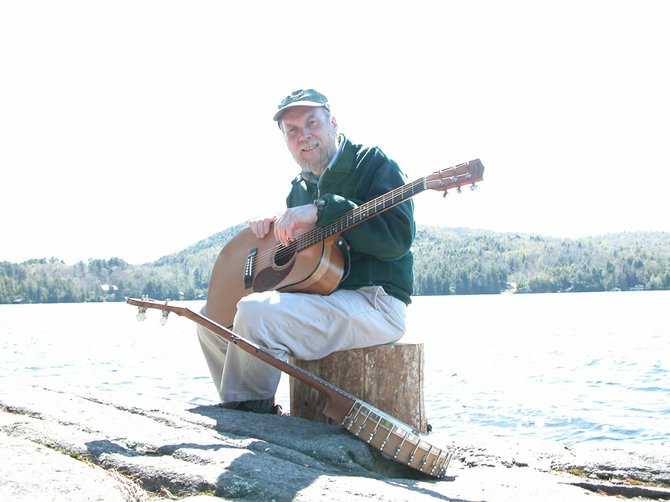 continued — If I really wanted to, I could say there's no catchy, upbeat tune on this CD, no pop tune that kept me humming or singing all day long like a hit single from The Jackson 5 or The Monkees. But does every CD really need Michael Jackson or Davy Jones? Definitely not.
On the upside, "The Attic" has a catchy refrain, as does the song "Proud of You":
"I'm proud of you
So proud of you
I may be late in saying it but it's true I'm proud of you
Always been proud of you
And it's time I said it out loud, I'm proud"
"Proud of You" will probably make you cry a little, whether you're thinking of your children, your parents, your students, or someone close in your life. Dan dedicated this song to his daughter and son-in-law, Jenny and Jim, and all his former students. My wife cried when thinking of her mother, wishing she would hear that more often.
"'Proud of You' is a parent saying that he or she is proud of a child but also as a teacher who has many connections to former students," Dan said. "I feel that I don't have the opportunity that often to say 'I'm proud of you' whether someone has gone on to broadcasting or not."
Over the past 40 years, Dan's had plenty of stories to tell. Since he wrote his first song while stationed in Germany in the early 1970s until today, he's been sharing his life with us through music, the lives of people who have inspired him, and his adventures and experiences. "Tongues in Trees" is simply a collection of Dan's music from the latest chapter in his life.
"For me, songs pop up here and there," Dan said. "And so they represent different parts of my life and different stages of my life. I'm not always serious, and I'm not always trying to be funny."
Vote on this Story by clicking on the Icon