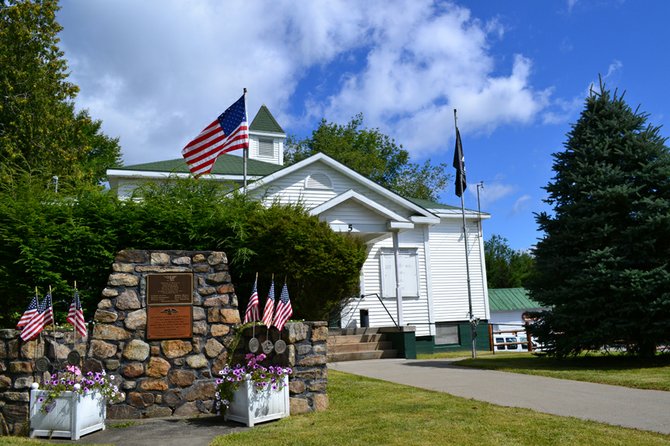 continued — "These sales tax dollars represent flexible revenue that may make the difference between meeting our 2 percent tax cap or having to go through the process and expense of adopting a local law to override it," Corey said.
In discussing the sales tax question with her colleagues on the Essex County Board of Supervisors, she discovered that in every case where towns were able to meet their 2 percent tax cap, they had used sales tax money to do it. Minerva is one of only three towns in the county that have continually chosen not to make use of the sales tax money available from Essex County.
"In an era of the 2 percent tax cap, every dollar of revenue matters," Corey emphasized. The projected sales tax revenue that would be available to Minerva if the Town Board had chosen to adopt the resolution is $54,416.85.
Corey said the town has been fiscally responsible and frugal in managing its finances over the years.
"I think that anything we can do to have more control and flexibility is a good thing. We have managed to continue our services for the community, and I want to ensure that we are able to continue to do so in the future," Corey added.
The next Minerva Town Board Meeting is scheduled for Thursday, May 2.
Vote on this Story by clicking on the Icon