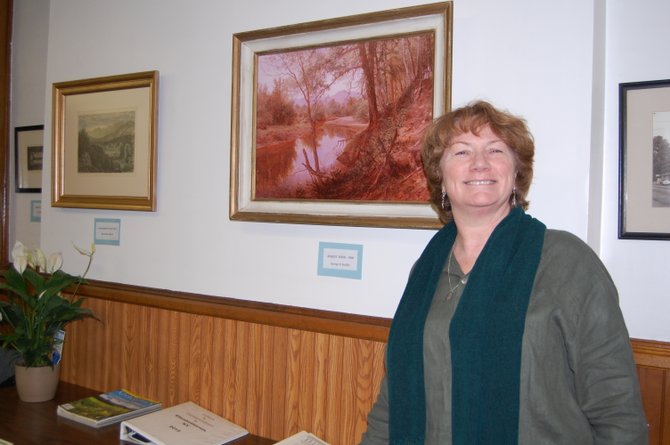 continued — As part of the process in determining what to do after discovering the documents had been placed at the Post Office, Bartley said that she contacted the New York State Police as well as the town attorney and county district attorney's office.
"I reported it to the New York State Police because I did not know if there were any legal issues," Bartley said. "I would rather be safe than sorry, and I wanted to have the confidence that the problem was being handled properly."
"I was astonished that the State Police would be requested to investigate for me sharing public information that was received through a FOIL," Fenimore said.
Fenimore said that he wanted to show residents how much fund balance the town had in their accounts, which he said totaled $929,788 in three main reserve accounts.
"It has been reported that the previous board left the current one short on cash, and these records give a clear representation of the cash that they were left," Fenimore said.
During the special meeting, the board voted to close the total of six accounts that were listed as part of the FOIL request and to stop all wire and electronic transactions taking place through them. The town then resolved to create new accounts for each.
For Bartley, the issue came down to where the information was placed.
"It was put in a public arena where it should not have been," Bartley said.
"I don't think that the Post Office should be used as a bully pulpit for political issues," said town Councilwoman Evelyn Hatch, who won Fenimore's seat after he resigned last year.
Fenimore also debated the legality of the special board meeting.
"While a special meeting may be called by the supervisor, my Town Law Manual states; 'The Attorney General and the Comptroller have agreed that business conducted at a special meeting held without 2 days notice is valid as long as all council persons had actual notice of the meeting and attended and participated therein,'" he said.
Vote on this Story by clicking on the Icon