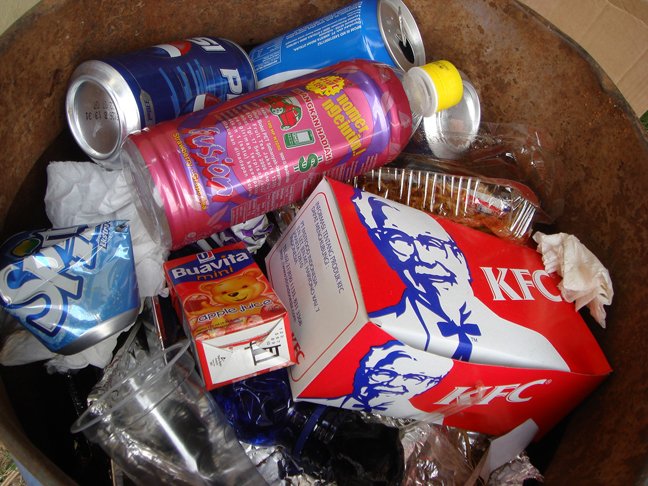 Ticonderoga — Ticonderoga is going to get a spring cleaning.
A host of local groups will join forces for a community clean-up project Saturday, May 11, 10 a.m. to 2 p.m.
Taking part will be the Ticonderoga Montcalm Street Partnership, PRIDE of Ticonderoga, Ticonderoga Area Chamber of Commerce, Ticonderoga Kiwanis, Ticonderoga Central School and the town of Ticonderoga along with volunteers. TMSP is coordinating the project.
"We want to put a fresh face on downtown Ticonderoga and the community as a whole," said John Bartlett, TMSP chairman. "We encourage other groups and organizations to join us in enhancing our community and the Ticonderoga area before the summer season starts.
"Ticonderoga is blessed with many strengths which it can build upon," he continued. "With sparkling clean windows, flowers, general clean up and possibly some fresh coats of paint, we can continue the journey to a better tomorrow; one that welcomes families and friends, tourists, and entrepreneurs to Ticonderoga."
Volunteers will be organized to tackle specific jobs. People are asked to meet at the chamber office on Montcalm Street at 10 a.m., where they can select the job they'd like.
Clean-up activities will include sweeping, window washing, trash pick up, refreshing of natural areas, landscaping, painting, installation of playground equipment in Bicentennial Park, and more.
The Ticonderoga highway department has been asked to hose down Montcalm Street prior to the clean-up campaign.
The Country Florist & Gifts will work with the Ticonderoga Area Chamber of Commerce, TMSP and Kiwanis to fill the wooden planter boxes on the LaChute River bridge.
PRIDE will clean up the LaChute River Trail.
Ticonderoga High School just completed an Earth Day clean up.
"While May 11 is Clean-Up Day, cleaning and sprucing up of the Ticonderoga area is encouraged and will be happening throughout the month of May," said Matthew Courtright, chamber executive director. "The Carillion Garden Club will be working hard to plant flowers and give a fresh look to gardens throughout the community. Ticonderoga businesses, organization and community members are also encouraged to spruce and clean up their buildings and properties on May 11 to truly create a community and area wide clean-up for spring."
(Continued on Next Page)
Prev Next
Vote on this Story by clicking on the Icon