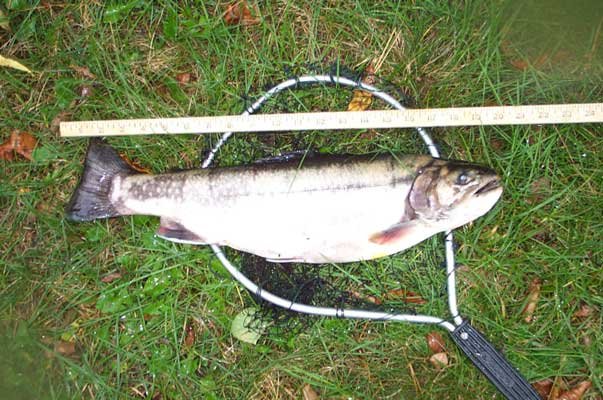 According to the study's author Kirk Erickson, "Exercise increases the amount of blood going to the brain," which means, "that more of the important nutrients necessary for the brain to function are distributed."
Researchers discovered the more often participants walked, the more memory they retained, and those who most had about half as much risk of suffering memory problems as those who walked the least.
Humans can expect to lose memory as they age. It is a normal function of aging. However, research has determined that increased exercise also helps improve the portions of the brain that support memory function.
According to the researchers, the earlier you begin exercising, the better. "But it's never too late!" according to researchers, "any amount of exercise you do will help."
It is interesting to note that the loss of short term memory has also been linked to stress and fatigue.
It has been well established that time spent in nature, or even viewing natural scenes has a soothing and therapeutic affect on human.
Our senses are exercised and enlivened in natural settings, where we can feel the breeze, smell the air and hear the wind and the water.
The influences of flowing waters, air quality, mountains and other landscape features of our region contain a setting that is particularly restorative. Not only has it proven to be physically beneficial, it has also contributed to the spirit of our visitors.
The region has long been recognized for its ability to help recharge the human battery, reduce fatigue and provide a greater mental clarity and physical vigor.
Often, it takes only a simple walk in the woods to boost circulation and clear your senses.
The fact that we are more alive and at ease in nature should come as no surprise, afterall human beings have spent 99 percent of their evolutionary time as hunter, gathers. As a nomadic society, we were indelibly linked to the land. It should come as no surprise that when we return to it, we are more natural and at ease. It is afterall, a key component of our heredity.
Joe Hackett is a guide and sportsman residing in Ray Brook. Contact him at brookside18@adelphia.net.
Vote on this Story by clicking on the Icon