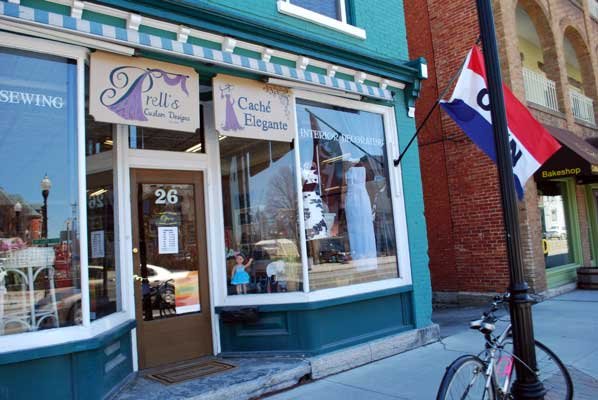 Becoming a consignment customer is a perfect way to update other's homes and wardrobes, while you do it for yourself, as well. Bring in your lightly used home goods, clothes and jewelry and set up an account.
Cache Elegant provides an approachable retail atmosphere with exceptional customer service – it is a shopping opportunity to make yourself beautiful and at the same time adding beauty and style to your home.
OUR RECOMMENDATIONS: Like "Cache Elegant" on Facebook to catch up with what's new in the shop. Make a trip to downtown Plattsburgh part of your weekly routine, there are many treasures waiting to be discovered.
Style & Substance:
Michele Armani and Sally Meisenheimer
Email your questions or request a life coaching appointment to yourstyleandsubstance@gmail.com for more information: visit our website at yourstyleandsubstance.com
Vote on this Story by clicking on the Icon