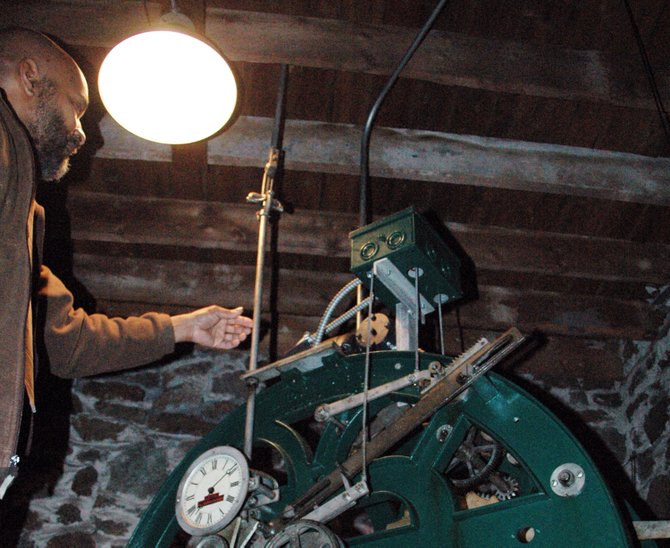 continued — Shaw said that the contractor is ready to start the work of preparing for the replacement and that the bulk of the work would take place in July.
"When the carpenter starts his work he will have to take out the current clock and build the facing for the new clock," he said. "The main work will then be done in July when there are no services in the building."
Shaw said he was unsure of the future of the current clock face.
"We have talked a little bit to the museum about it, but I know that they have a lot over there," he said. "I am sure that there will be some historical value to the clock face, but we have not really looked at where it may go."
Donations for the new clock equipment can be made by mailing them to the Elizabethtown United Church of Christ, P.O. Box 537, Elizabethtown, NY, 12932. For more information, call 873-6822.
Vote on this Story by clicking on the Icon