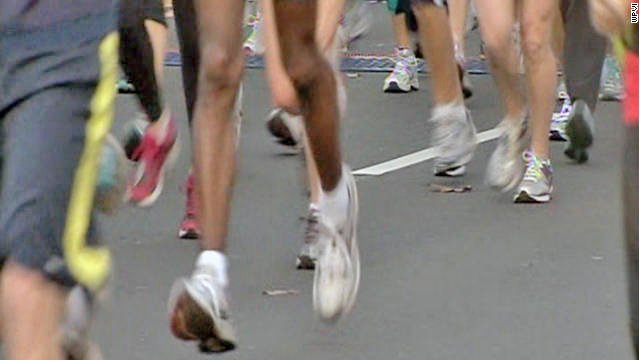 continued — "It's a great course," Matt Karkoski of the LaChute Road Runners said. "The scenery is absolutely beautiful, there are no traffic issues and the course a lot of fun. I love this course."
In 2012 the race attracted 181 runners. Judson Hescock won the men's title in 18 minutes, 45 seconds and Sara Facteau was the women's champion in 18:50.
The New York/Vermont 5K Champlain Bridge Run was part of a two-day celebration marking the opening of the new bridge last May. That celebration featured entertainment, a boat flotilla, a car show, vendors, a dance, fireworks and the race.
That celebration is over, but the New York/Vermont 5K Champlain Bridge Run lives on.
"I hope this event continues many years," Ockrin said. "I'm certain runners will love it."
Vote on this Story by clicking on the Icon