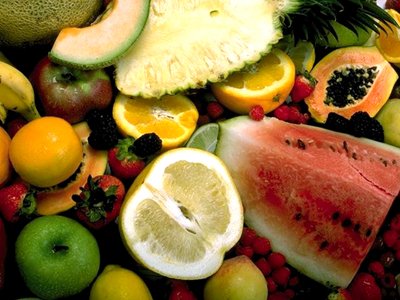 continued — CDS Consulting Co-op from Minnesota completed the study in December. The study was funded by a Quality Communities Grant submitted by the town of Ticonderoga.
The study included a sales forecast analysis and an evaluation of proposed sites.
In presenting the study results, CDS offered a financial outlook followed by a training session for people interested in possibly forming a grocery co-op.
At one time Ticonderoga had three grocery stores. It now has one, Wal-Mart.
A grocery co-op can take as long as three years to become operational, the study noted.
People interested in the coop project can reach Reynolds via Email at sreynolds@prideofticonderoga.org or phone at 585-6366 ext. 103.
Ticonderoga Supervisor Deb Malaney hopes a Ticonderoga co-op can be similar to the Middlebury Natural Foods Cooperative. That store is open seven days a week 8 a.m. to 7 p.m.
Operated by a board of directors elected by membership, the Middlebury co-op emphasizes healthy foods, making a positive impact on the local economy and stresses environmentally sustainable and energy efficient practices.
The Middlebury Natural Foods Cooperative began in the early 1970s as a pre-order buying club. Its purpose was to provide members with wholesome, natural foods that were not available elsewhere. To maximize savings, members bought in bulk and packaged the food themselves. During the last 40 years, the co-op has expanded several times to include a store-front operation that is open to members and the public. It includes a prepared foods section and deli with indoor and outdoor seating.
Vote on this Story by clicking on the Icon