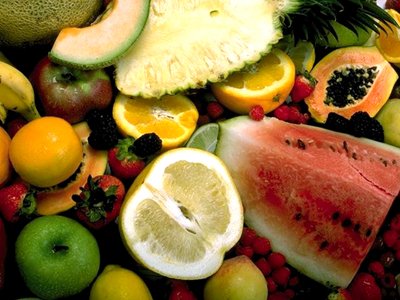 Ticonderoga — A group working to create a community food co-op in Ticonderoga has adopted a mission statement and plans to formalize committees.
The mission statement reads: "Our mission is to create and support a community-owned co-op that believes in the importance of healthy living, sustainability and offering locally produced products. We are committed to providing high quality goods and services at affordable prices through member-participation and employment opportunities."
That idea may change, but it's a starting point, said Sharon Reynolds, PRIDE executive director and a leader of the co-op group.
"Our statement will evolve and change — or not — as we continue to organize and become more knowledgeable in our effort to establish a community-owned food co-op in Ticonderoga," Reynolds said.
The group will meet again Monday, April 29, at 6 p.m. at the Downtown Gallery on Montcalm Street. Meetings are open to all interested people.
A study conducted by a Minnesota consultant last year showed a community food co-op could be viable in Ticonderoga.
"According to the market study, the population size, including seasonal residents, and demographic composition of the market area, as well as the weak competitive environment with respect to other natural and organic food stores, combined with the experiences of other natural food co-ops in similar market situations, it appears that there is sufficient sales potential to support a co-op food store," said Sharon Reynolds, executive director of PRIDE.
Ticonderoga officials turned their attention to the possible creation of a food co-op after failing to generate interest from large grocery chains in locating in the community.
A food cooperative or food co-op is a grocery store owned, organized and operated by members. Since decisions about how to run a cooperative are not made by outside shareholders, cooperatives often exhibit a high degree of social responsibility with an emphasis on local, natural foods.
(Continued on Next Page)
Prev Next
Vote on this Story by clicking on the Icon