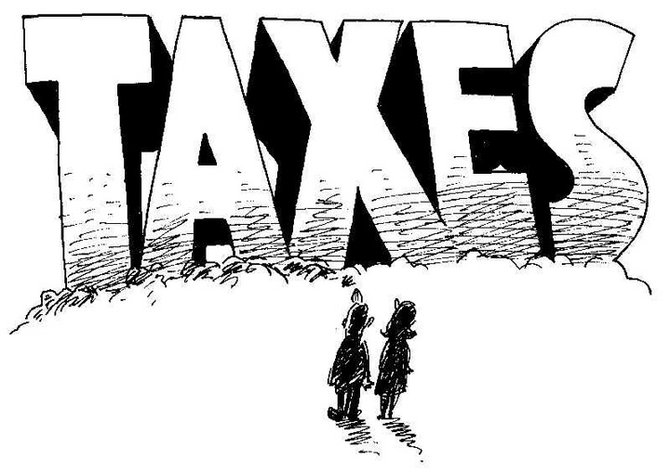 Ticonderoga — A change to the state's School Tax Relief Program has local assessors scrambling to answer taxpayer concerns.
The 2013-14 New York State budget has changes that will require current Basic STAR recipients to re-register in order to continue receiving their exemptions.
That announcement was made without explanation and with no input from assessors, according to Patti Osier, Ticonderoga assessor. It created questions for taxpayers who realized the deadline for STAR filing was March 1 this year — before the state action.
Many called local assessors in a panic, believing they had lost the STAR exemption for this year. They did not. Property owners will have to re-register for the STAR program beginning next year. The state will provide written notification of the registration requirement to property owners at least 60 days before the registration deadline.
"We assessors had no idea," Osier said of the new regulation. "I am receiving phone calls everyday asking me if it is too late to sign up. We need to inform the people that the state will be notifying the people in December with the new forms."
Basic STAR is available to homeowners who make less than $500,000 and live in their homes. STAR exempts the first $30,000 of full value of a home from school taxes.
Under the new plan, taxpayers will have to re-register with the New York State Department of Taxation and Finance. The updates are part of an effort to eliminate wasteful spending on inappropriate STAR exemptions. It also establishes a number of provisions aimed at discouraging fraudulent exemptions.
A report by New York State Comptroller Tom DiNapoli recently brought to light the problems with that exemption as some property owners have claimed the exemption on more than one property, typically their primary residence and their seasonal home. DiNapoli said the state lost $13 million to STAR fraud in 2011-12.
(Continued on Next Page)
Prev Next
Vote on this Story by clicking on the Icon