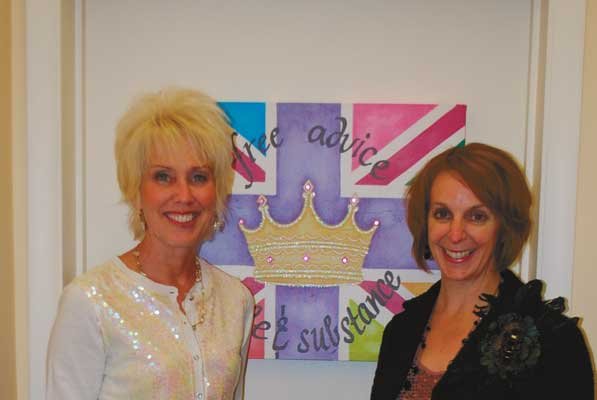 If they are struggling with housework and home maintenance, consider hiring a part-time housekeeper/assistant. This person can prepare meals, set the table, clean-up after dinner and perform basic cleaning and home maintenance on whatever scale is needed. Hiring a person outside of the family offers the opportunity for family members to contribute without bearing full responsibility for care.
Many families have been torn apart by the perception or truth that responsibility falls to one person and is not equally shared by all. Avoid this all-too-common sadness by openly and honestly communicating about what each child can realistically contribute given their current life situation, and then delegate the day-to-day support to a trusted outside person. This offers your parents the independence they value and some interesting conversation and stimulation.
Sometimes we make things more emotional than they need be. Be matter of fact and straight forward. If they want to live alone and you are a little worried, make contacting you or another person easy for them, set up a daily check-in that is simply that, and arrange a once-a-week transportation service by you, a sibling or a hired assistant.
Email us your questions: yourstyleandsubstance@gmail.com.
Vote on this Story by clicking on the Icon