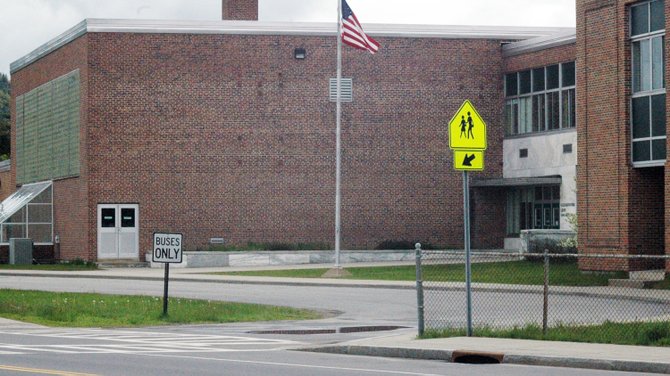 Elizabethtown — The Elizabethtown-Lewis Central School District received some good news with the passage of the New York state budget, but could have used more.
Superintendent Scott Osborne told members of the School Board and public March 27 that an increase in state aid had cut their previous deficit estimate in half, but the district was still looking for ways to cut $302,914 in the 2013-14 spending plan.
"State aid allocations were given out, and we now have an updated picture and a much more sharper picture," Osborne said. "The gap is half of what it was before, but it is still a significant gap for a small school such as ours."
Osborne proposed to the board $300,400 in cuts, with $157,900 in reductions that could be made without reducing employment, which included several staffing positions that would be eliminated through attrition and cuts to office materials and other items.
One issue that raised eyebrows was the elimination of $5,000 for field trips, which would allow no school funding for ventures outside the school.
Even Osborne said that there was some gray area as to what was and was not a field trip.
"I want to look at Harvard Model UN because it is such a deep curriculum trend and you could say that it is not a field trip, but it is," Osborne said. "It can go back and forth. Sometimes sending our students to competitions does not just mean sporting events."
"I get the field trips but I just wrote yuck on my paper because I don't like it, but it is a number that is high enough that we have to look at," board member Karen Hooper said.
"If we could find sponsorships or for field trips to send the kids out I think we would allow them to go then," board member Karin DeMuro said.
(Continued on Next Page)
Prev Next
Vote on this Story by clicking on the Icon