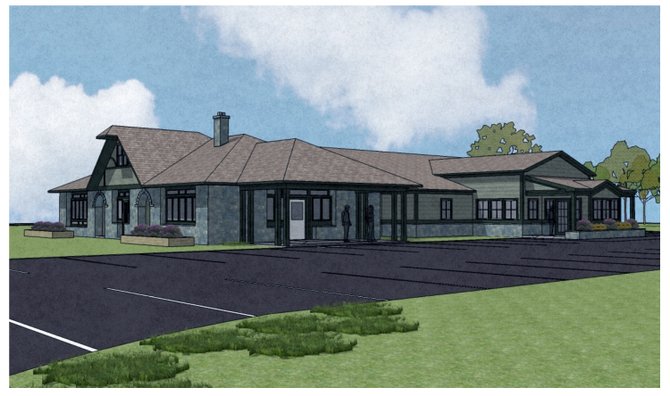 continued — According to Community Relations Director Jane Hooper, the hospital operates health centers throughout Essex County.
"The hospital's vision is to offer primary healthcare services through a network of community-based health centers," Hooper said. "This allows for continuity of care between the health centers and the main hospital facility."
Upgrades to these health centers allow ECH staff to provide services in a comfortable setting, for both patients and staff.
"It's important for residents of, and visitors to, the region to be able to receive quality healthcare close to their home communities. Ensuring that the health centers are modernized makes it much easier for community members to access their primary care services," Hooper said.
The hospital's telemedicine capabilities will also be enhanced. The hospital and health center currently have the ability to connect with each other through high definition telemedicine units, allowing physicians and nurses to consult with one another. The increase in space will ensure that the telemedicine unit has a dedicated space, so that consultations can take place more easily.
Nolan explained that patients won't notice a disruption in care.
"We expect a very smooth transition," he said. "Patients will be able to meet with their primary care provider throughout the construction process. Once construction is complete, patients will notice a significant enhancement to the services offered. The lab area and procedure room will allow many patients to obtain these additional services at one convenient location."
The hospital owns four community-based health centers, located in Westport, Willsboro, Wilmington and Elizabethtown. Construction should be complete in November.
Vote on this Story by clicking on the Icon