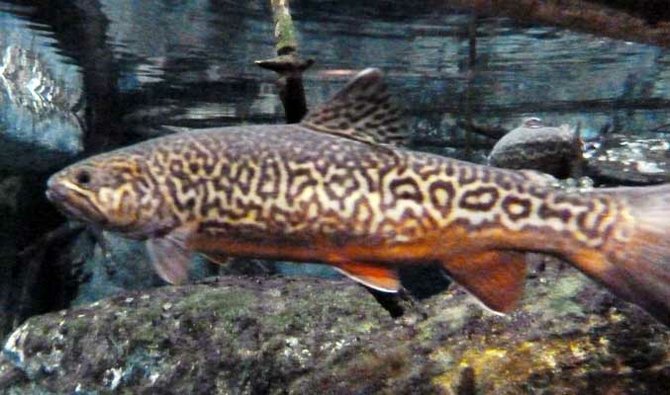 In recent weeks, I've been seeing a lot of sign of animals on the move. A vixen red fox has established a den in our back yard, much to the consternation of our German Shorthaired Pointer who can't seem to mark his territory fast enough.
I swear he has lost 20 pounds in water weight in just the past week, and every morning he repeats the ritual. The fox leaves a slightly skunk smelling scent, and her straight-in-a-line paw prints have provided ample evidence of her evening hunts. So too do the scattered turkey feathers, from her most recent kill in the side yard.
Obviously, the poor lonely mother didn't have a chance to return to her kill for scraps before an "unpleasant of ravens" descended upon the carcass to scavenge the turkey down to nothing more than feet, bones and a beak.
The slow transition from winter to spring is finally beginning to accelerate. Last weekend, the Harley riders were out with the throaty roar of their bikes echoing off the hills.
Surprisingly, there were also a few packs of bicyclists daring to travel the sandy edges of the busy local highways.
It appears spring puts everyone and everything on the move. Canada geese can be already be found on the Lake Flower in Saranac Lake, and bald eagles are regularly observed up and down the shores of Lake Champlain.
Birders are busy, counting off the growing flux of daily arrivals, whether it is a red winged blackbird in the marsh or a loon sighting on the ponds.
While on a quick jaunt into camp over the weekend, there were plenty of deer trails in the meager snow cover, as well as evidence of a fair share of fisher wanderings. Down by the stream, an otter slide appeared well used, and ducks had been on the open waters for well over a week.
Joe Hackett is a guide and sportsman residing in Ray Brook. Contact him at brookside18@adelphia.net.
(Continued on Next Page)
Prev Next
Vote on this Story by clicking on the Icon