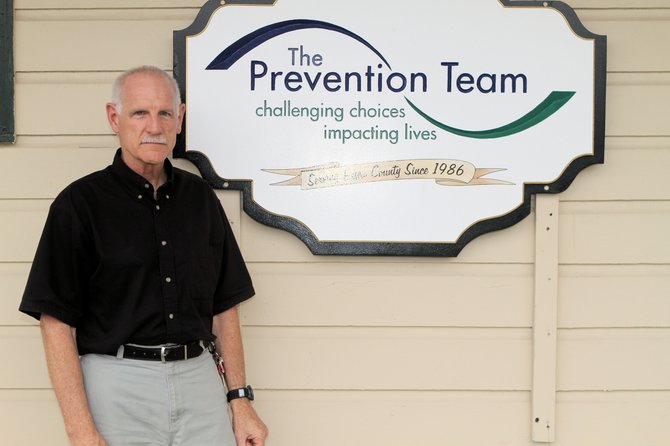 continued — One area where Terbeek and MacDevitt said they were concerned was where the teens were saying they were able to get alcohol from.
"You look at the top four responses and they all have to do with the home and parents," Terbeek said.
One area that Terbeek said has seen success is the year-long fight against synthetic marijuana.
"It seems that the teens are getting the message and that the use rates are low," Terbeek said. "The teens that we talked to got it. They got that K-2 was harmful and that is why they launched the efforts that brought us to the point where there is now a state ban."
Vote on this Story by clicking on the Icon