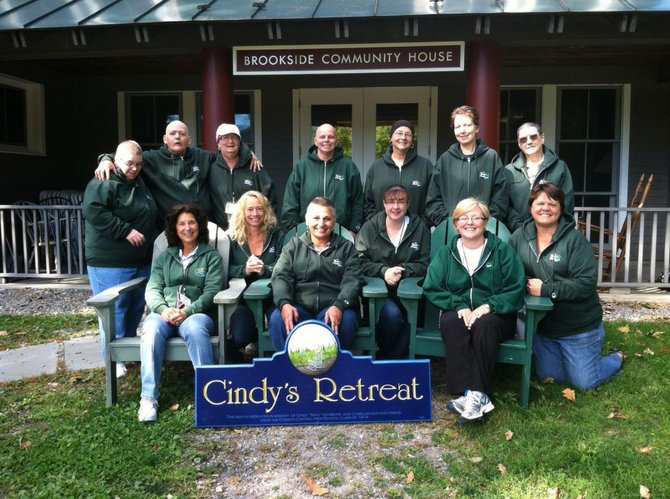 continued — Besides learning to appreciate family and friends, Shaw has also learned something about herself.
"We all have an inner strength," she said. "We may not realize it until we face a crisis in our life, but it's there."
When Shaw was told she was finally cancer free, a flood of emotions came out.
"There are a lot of emotions," she said. "You're happy, but you feel badly for the other women who still have cancer. Mostly, I think I was relieved. It has been three years; it seemed like it would never end. But it will — just one more surgery."
October is National Breast Cancer Awareness Month. Shaw is hopeful her story can raise awareness of the disease and help others.
"Keep calm, carry on," Shaw said. "That's what they always tell breast cancer patients. It's good advice."
Vote on this Story by clicking on the Icon