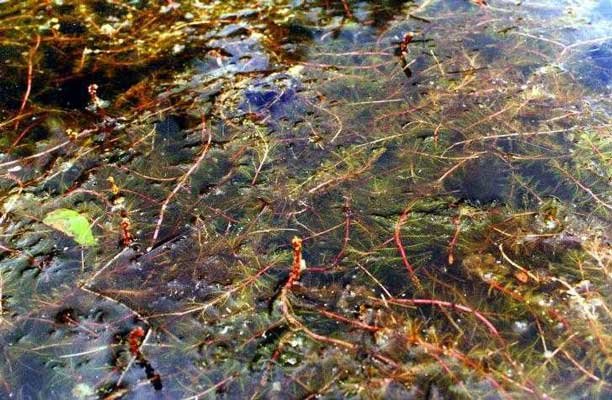 The distinction is important to note, because, while Hammond is correct that ecosystems do change, he neglects to acknowledge that change is not always good.
Science, and history, have taught us that invasive species can seriously affect the biodiversity, and therefore the health, of an ecosystem.
For example, zebra mussels in Lake Champlain are outcompeting native mussels for resources, coating water intake pipes and slicing the feet of non-suspecting swimmers. If that isn't bad enough, in Lakes Erie and Ontario zebra mussels have been attributed to botulism outbreaks in local waterfowl and bass.

But don't take my word for it. There is plenty of information out there, and, contrary to Hammond's assertion, there are also peer-reviewed, scientific journal articles written as well. One of them, "Strategic Plan for Lake Champlain Fisheries," can be found online at glfc.org/pubs/SpecialPubs/2010-03.pdf. Among its contributors is Mark Malchoff, whom, ironically enough, Hammond mentions in his column.
The article answers Hammond's main query regarding how invasive species are harmful, and was written as a collaboration of nine scientists and peer reviewed by 14 scientists, all of whose credentials are listed. The document also references 40 scientific papers used throughout the research process, all of which can be accessed for further research.
It's true that experts don't know exactly how species like round gobies will affect the ecology of Lake Champlain, and that's the point. The only way they will know for sure is by studying the effects after it happens, and by then the damage might already be done. The real question here isn't "What if there is no harm?" it's "Why take the risk?"
Shaun Kittle is a reporter with Denton Publications. He may be reached at shaun@denpubs.com.
Vote on this Story by clicking on the Icon