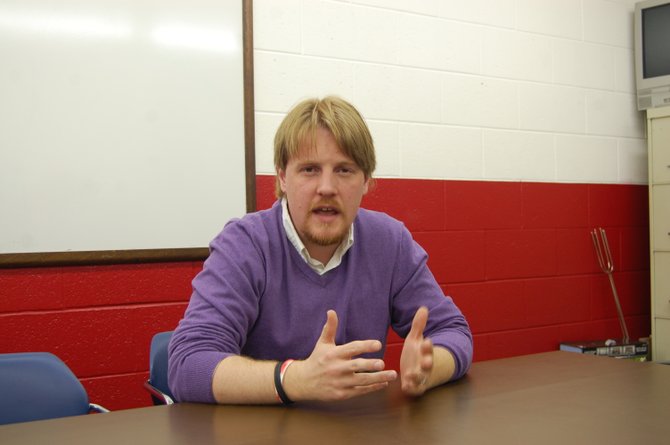 At the convention, it was comforting for Cashman to learn that North Country struggles are mirrored nationwide.
His own concerns included making higher education affordable and growing the middle class.
While there that Monday through Friday, he was up at 5:45 a.m. to catch the shuttle a half hour later and was home around 2 a.m.
Cashman shared his experience, through commentary and photos, on Facebook: facebook.com/cashmangoestocharlotte.
"I wanted to provide a local connection to a national event."
The journey was electrifying, such as when Clinton took the stage, seemingly speaking to each individual in their living room, meeting America where it is today and stressing that no president could make a quick recovery in four years alone.
Cashman feels many people have lost perspective, but he is hopeful and confident America is in a better place than four years ago and encouraged, excited and hopeful about the next chapter.
"I learned that we as a nation are able to come together and unite when we put our hearts and minds into it."
Vote on this Story by clicking on the Icon