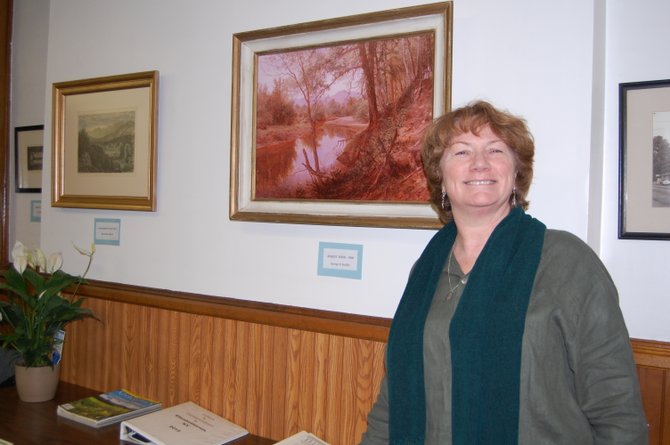 Elizabethtown — The continuing feud between the Elizabethtown town supervisor and a now former councilman may have reached its boiling point.
In a pair of letters to the editor to the Valley News and other media outlets, Kenneth Fenimore announced that he was resigning from his post on the Elizabethtown council because he felt the board was not being run properly.
Fenimore also claimed Supervisor Margaret Bartley was making back-door deals without consulting with the board, including re-assessing the town sewer project and hiring a new firm to install water meters in the town.
"Not all actions on very important issues have been able to be resolved in a true board fashion," Fenimore said. "Issues have been discussed outside of the town office instead of in true town board form and fashion."
Bartley answered back, saying that she felt the town and board were running properly.
"This is an ongoing issue — an ongoing difference of opinion," Bartley said. "I don't think that this is just about water meters or a sewer system."
AES v. Dodson
In his second letter, Fenimore stated that he felt Bartley had done a backroom deal with AES services and contracted with them for water meter installation services. He claimed that the project should have been awarded to Jack Dodson, who had already been working on the water project.
"He had been working on this through the summer and without any board discussion, a bid from a different group was sought and then accepted," he said. "There was never any discussion to do this, to go out for bids. The board needs to debate these things before they happen. There needs to be a resolution and as second followed by a vote to go out for bid."
Bartley said that while the meters were part of the overall water project, it was a different phase.
(Continued on Next Page)
Prev Next
Vote on this Story by clicking on the Icon