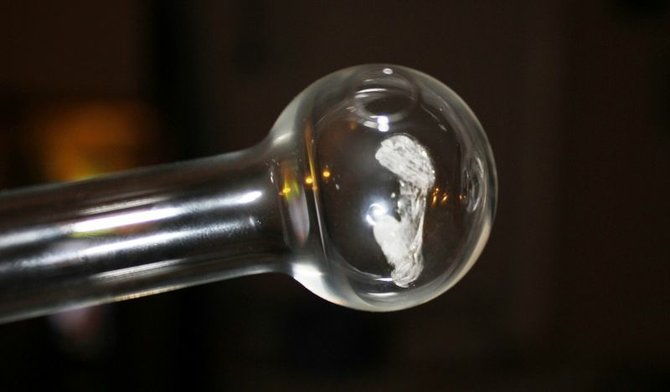 CHAZY – A West Chazy man faces jail time after police found him making methamphetamines in a car.
James T. Senecal, 33, was using the one-pot method to make the drug when police arrested him.
A search of his vehicle turned up other drugs as well.
Police watched Senecal drive one car, pull over and exit the vehicle and then enter another car, which a family member was operating.
He was pulled over for a traffic stop, and police discovered drugs and a mobile lab.
Specifically, Plattsburgh-based New York State police found methamphetamine, hydrocodone pills and marijuana.
Senecal was charged with third-degree unlawful manufacturing, a felony, and seventh-degree criminal possession of a controlled substance and second-degree aggravated unlicensed operation of a motor vehicle, both misdemeanors.
Police ticketed Senecal with unlawful possession of marijuana, possession of a controlled substance not in its original container, and traffic violations.
He was arraigned in Town of Beekmantown Court and remanded to Clinton County Jail in lieu of $10,000 cash or $20,000 bond.
The investigation continues and he may face further charges.
Vote on this Story by clicking on the Icon