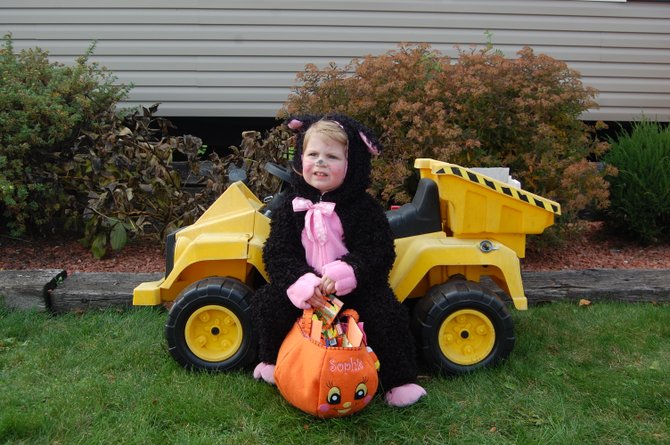 Plattsburgh Housing Authority has raised more than $42,000 for the Ronald McDonald House through this event.
"We have turned this into something amazing and have a huge turnout," LaBounty said. "This is our best year ever. Normally we get 300 kids and already this year we have 600 to 700 kids."
Amanda Favreau wanted to make sure her son David Cannon didn't miss out on trick-or-treating because of Hurricane Sandy.
"This is such a great idea," she said. "It is awesome that they donate to the Ronald McDonald House."
Cannon, who turned five that day and had just finished miniature golf, was eager to get to his next game.
"I want to pop the balloons."
Vote on this Story by clicking on the Icon