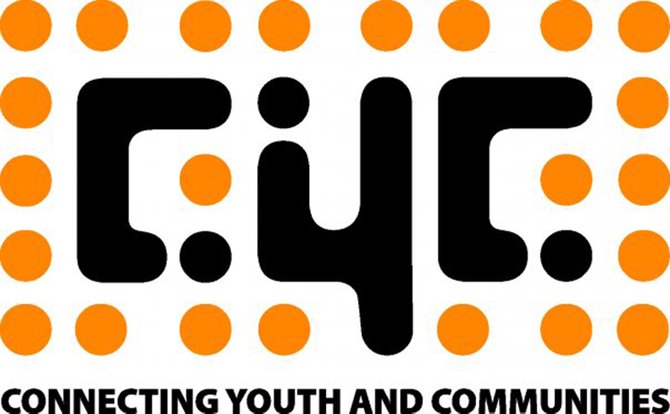 continued — Clark said the Lake Placid and Wilmington area has been challenged with getting parents to participate in programming. The tourist economics demand many parents work shifts which does not allow them to come to school functions. Clark said parents are key to influencing their children's decisions about alcohol use.
The CYC hopes to develop a task force of community representatives who have access to parents. The Action Team will include parents, representatives from the CYC Coalition, community service agencies, county agencies, civic organizations and faith based groups. The Action Team will inform and guide initiatives to involve parents in discouraging youth alcohol use.
"Our goal is for the combined agencies to help us understand the factors in our community encourage kids to drink or become involved in risky behaviors," Clark said. "We need to understand that in order to make change in the community."
For more information about CYC go to ConnectingYouth.com.

Vote on this Story by clicking on the Icon