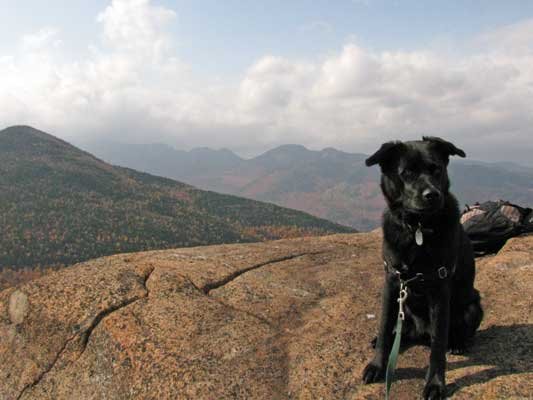 The issue of climate change, of Romney's risible rising oceans, is commonly dragged into political conversations. Let's not forget that Romney himself backed up the notion of man-made climate change in 2011. Ah yes, the laughter. And what a distraction it is.
Whether you accept climate change or not, there is no denying that we are consistently doing things that are not good for the environment. Pumping smoke into the sky is not good for the air, which we breathe. Pouring chemicals into the ground is not good for the soil, upon which all living things depend for sustenance. Dumping waste materials into our rivers is not good for the water, which we drink.
The reality is that people who fight against climate change are really fighting against pollution, against pouring toxic chemicals into our air and waterways, against farming practices that are detrimental to the quality of the food we raise. These are all things that enter our bodies at some point, and therefore determine our own health.
People who advocate for different ways of thinking are not trying to destroy jobs or thrust our country backward—they are trying to create a dialog where we use scientific evidence to influence decisions whose outcomes will ultimately affect all of us. They are trying to show us that we have other options, ways to provide energy for our nation beyond our current, yet archaic, burn-drill-mine mentality.
Air pollution, cancer, toxic waste, tainted produce and meat aren't quite as funny after they've infiltrated your own personal chemical makeup. Neither is acid rain funny, as we've seen in the Adirondacks. If you don't want it in your own backyard, why put it in someone else's?
There is a fundamental core behind environmental activism that I think we can all get behind—a need to protect our greatest resource, the planet. You know, the one we live on, the one our children will inherit. My mountain perch can only teach me so much about the people I share the earth with. The rest is up to them.
Shaun Kittle is a reporter at Denton Publications and an avid outdoor enthusiast. He can be reached at shaun@denpubs.com.
Vote on this Story by clicking on the Icon