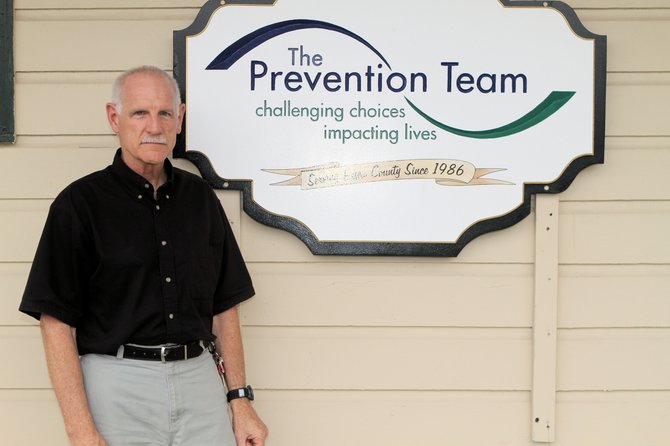 continued — One area where Terbeek and MacDevitt said they were concerned was where the teens were saying they were able to get alcohol from.
"You look at the top four responses and they all have to do with the home and parents," Terbeek said.
"I am not impressed to see that more than 40-percent of those surveyed were saying that they were one way or another drinking at home," Elizabethtown Supervisor Margaret Bartley said. "I was impressed, though, to see that our businesses are not selling this to our children."
"We wonder what the parents are doing and what the schools are doing in these situations because this really does come down to a community problem that needs community answers," MacDevitt said.
One area that Terbeek said has seen success is the year-long fight against synthetic marijuana.
"It seems that the teens are getting the message and that the use rates are low," Terbeek said. "The teens that we talked to got it. They got that K-2 was harmful and that is why they launched the efforts that brought us to the point where there is now a state ban."
North Elba Supervisor Roby Politi said that he felt the information in the survey was something that needed to be shared throughout the county.
"This is very informative and very concerning," Politi said. "It would seem to me that it would be good to have this available on the county website and to send it out to the schools and parents."
Terbeek said that they already share their information with the schools, but would provide a copy for use on the county website.
Vote on this Story by clicking on the Icon