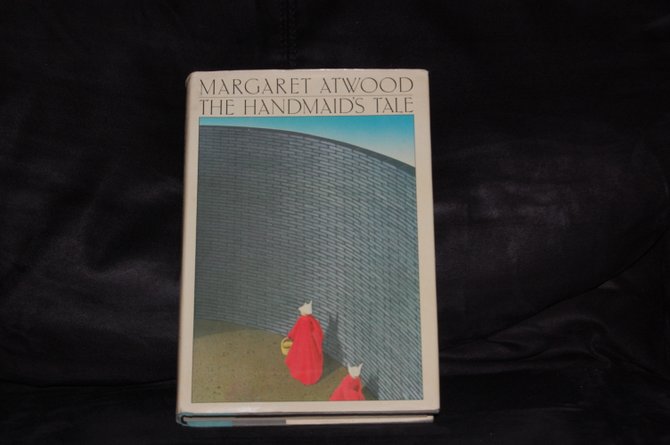 Plattsburgh State President Dr. John Ettling read from "The Adventures of Huckleberry Finn" by Mark Twain, which he pointed out has been admired and controversial since its publication in England in 1884.
"For almost as long as people have been praising the book they have been criticizing it," Ettling said.
The reasons have evolved over the years, starting with outcries over its use of so-called barbarous and grotesque characters and language that was only suitable for the slums to accusations of racism.
Of course, at the time, Mark Twain was using characters who lived during a certain period in time in slave states.
"We want to raise awareness that book banning is not an uncommon event in this country," Oberman said.
The Lovely Bones by Alice Sebold was challenged in 2007, and in 2010 the military destroyed the first-edition copies of "Operation Dark Heart," a memoir by Lt. Col. Anthony Shaffer.
"We want to raise awareness that books that are considered part of the literary 'cannon' are still challenged, such as Mark Twain's Huckleberry Finn, J.D. Salinger's 'Catcher in the Rye,' and Richard Wright's 'Native Son,'" Oberman said. "We often take our freedom to read for granted. Highlighting the issue reminds us that we have a collective responsibility to vigilantly guard our freedom to read."
Vote on this Story by clicking on the Icon