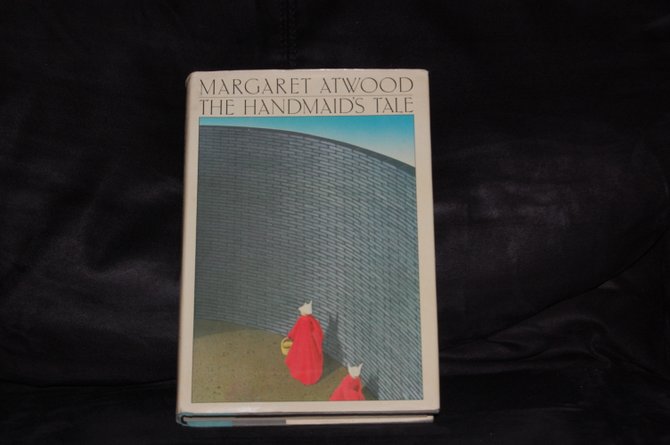 PLATTSBURGH — Harry Potter faced an array of obstacles as we watched him grow, from evil wizards and hideous creatures to the loss of loved ones.
But his greatest obstacle has been readers, with J.K. Rowling's series topping the list of the most challenged book since the year 2000.
Those who banned the book claimed it promoted witchcraft, Wicca and Satanism.
Recently students, educators and community members gathered at Plattsburgh State to discuss and read from challenged and banned books during a Banned Books Celebration, which the American Library Association holds annually and which occurs throughout the nation.
"The American Library Association has held a Banned Books Celebration for the last 30 years to highlight the issue of 'freedom to read,'" said Cerise Oberman of Plattsburgh State. "To my knowledge, SUNY Plattsburgh has never held an event that focused on this important issue.
"Many students and faculty are not aware that books are routinely challenged and often banned, primarily from school curricula, but also at public libraries," Oberman said.
Book censorship occurs throughout the world and can carry legal penalties. It often starts when a book is challenged on the local level and can result in the book being removed from schools, libraries and entire countries.
Banned books are often perceived to be obscene, usually because of sexuality, race, drugs or social standing.
Governments sometimes ban books they believe could threaten, embarrass or criticize them.
Religions often issue lists of banned books, though religious materials have also been subject to censorship or banned by various governments.
Between 1990 and 2000, there were 6,364 challenges recorded by the American Library Association's Office for Intellectual Freedom.
Alice's Adventures in Wonderland, by Lewis Carroll, was banned in Hunan, China for portraying animals and humans as being on the same level, something the government there believed would be a disastrous lesson for children.
(Continued on Next Page)
Prev Next
Vote on this Story by clicking on the Icon