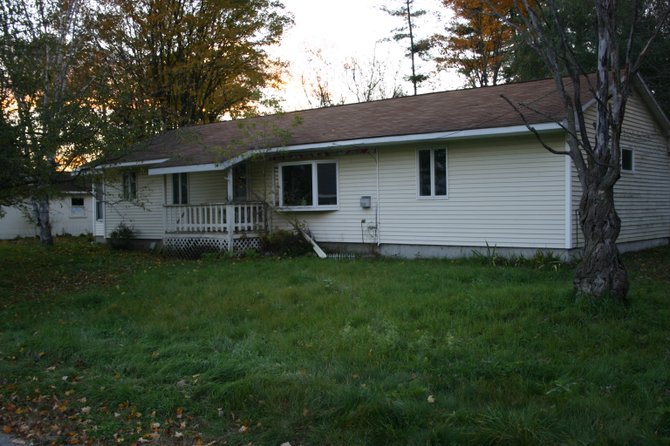 continued — The vacant lots in luxury subdivisions up for sale include one on West Mountain Road assessed at $39,500; and a two-acre vacant plot assessed for $71,100 on Lake Shore Drive in a new subdivision.
This list of sixty five properties was whittled down from a list of 92 parcels facing tax sale as of Aug. 13, according to county Real Property Director Lexie Delurie.
There's no minimum bid at the auction. Registration begins at 9 a.m. The properties listed may bear the liability of recent outstanding taxes, mortgages, liens, special assessments, or IRS or federal liabilities — and it is the responsibility of the purchaser to conduct research into the parcels prior to purchasing. Also, county officials warn that some of the properties may be involved in ownership disputes.
Successful bidders on properties selling for $1,000 or less must pay the full amount of their acquisition at the sale, plus nine percent buyers premium. For properties over $1,000, buyers must pay 10 percent down plus the buyers' premium, paying off the balance of the sale price within 60 days.
In the case of default, the buyer loses his down payment.
All sales are subject to approval of the county Board of Supervisors.
Vote on this Story by clicking on the Icon