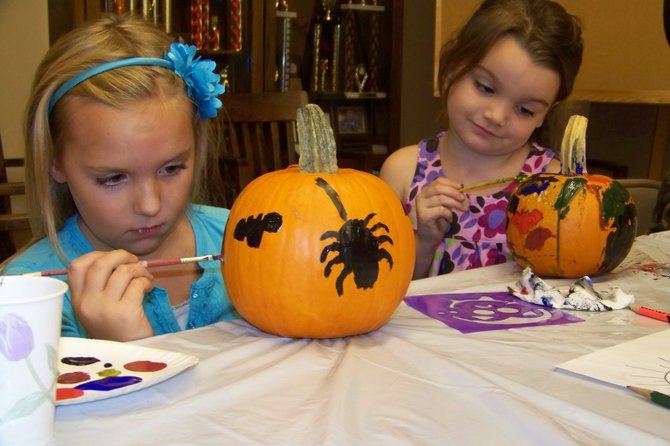 continued — Andrew Masiello, 4, of Chestertown, stirred up the small plastic ducks — 1,639 of them— dumped in the bed of a pickup truck parked in the firehouse.
Andrew and several other children selected the winners from the hulking pile.
A four-digit number was called out. One of the numbers belonged to Adam Schultz's duck — and he won the top prize of $409.
Adam's eye's grew large, and his grin, even wider, as he described how lightning had struck twice in this annual race.
"This is the most coincidentally interesting thing to ever happen to me," he gushed.
His mother Alyson, who lives in Manhattan but spends occasional weekends and vacations in their Brant Lake home, walked outside the firehouse to share the moment.
"I love this local stuff up here — the community things," she said. "In Manhattan, nobody cares about their neighbors."
While young Adam's thoughts turned to purchasing video games with the winnings, his mother found race official Barbara Blum and said she wanted to give half of the winnings back to the sponsoring organization.
"I want to give something back to the Brant Lake community that has been so good to us," she said.
Vote on this Story by clicking on the Icon