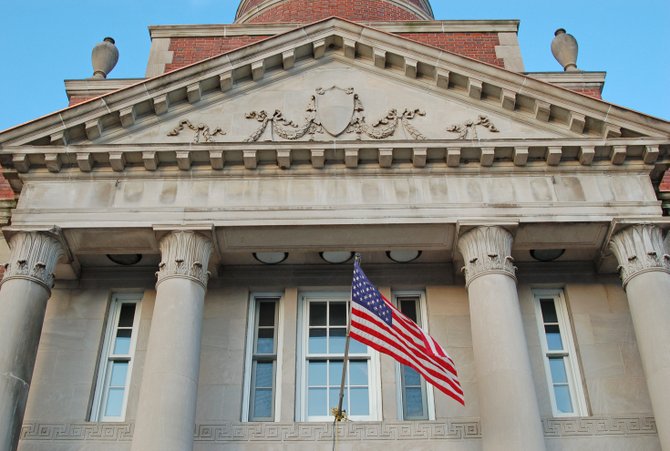 continued — "I guess they tried it a year ago and the town was not very receptive to it," Catillaz said the day before delivering the letter to the Town Hall.
But that's not how Town Board members remember it, they said after their Sept. 27 meeting.
"We invited them (farmers' market officials) to come to the Town Hall, and they dropped the ball," Keough said. "They didn't want to do it for whatever reason."
Bevilacqua said he also remembers the proposal.
"I think they filled out the forms, but they never got back to us," Bevilacqua said. "And that's as far as it went."
Bevilacqua and Catillaz both agree that having a winter farmers' market at the Town Hall would bring more people into town, as it does during the summer. But Bevilacqua also said he wanted to make sure that the small Town Hall maintenance staff could handle the extra events and that the Ausable Valley Grange was charged enough to pay for additional expenses incurred by opening the building on a weekend.
Vote on this Story by clicking on the Icon