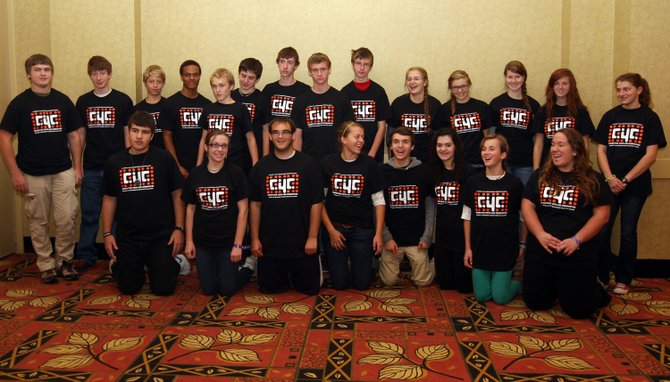 continued — "Our goal was to help them understand how communities make decisions about what s a problem in the community and about using the resources we have to try and create change," Clark said.
Plans are currently in place to work with fellow students and faculty to improve this finding. Carol Hayes has recently been hired by the Lake Placid/Wilmington CYC to continue developing youth leadership.
Students who attended were nominated by their teachers to participate and had to make up school work missed on Friday while they were away. They received National Youth Leadership Initiative certification.
For more information, contact Tina Clark at 523-2474 ext. 4008 or by email at tinateam@roadrunner.com.
Vote on this Story by clicking on the Icon