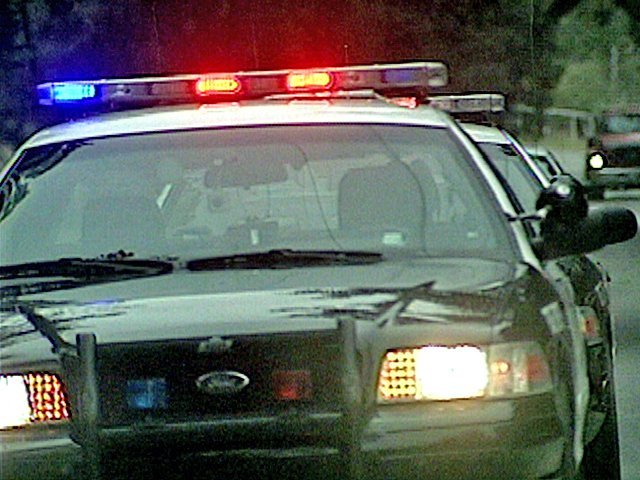 continued — The victim described the suspects as two white males approximately 25-35 years of age who were wearing thin, dark-colored, parka-type jackets. Both were reported to be approximately 5-foot-8-inches tall and had a stocky build, and one was clean shaven with shaggy hair while the other had a fairly thick, full beard.
On Tuesday night into Wednesday morning Nason said nine officers, four State Police and five village officers canvassed the area knocking on doors around Pine Street, Main Street, and Bloomingdale.
If the gun shot wound was self inflicted, Nason said the victim could face multiple misdemeanor charges including falsely reporting an incident to police and falsely providing an account to police, Environmental Conservation laws which prohibit the discharge of a fire arm within 500 feet from a dwelling and village laws which prohibit the discharge of a fire arm within the village limits.
"We are continuing to investigate the incident and at this time we cannot say how the incident played out but the most important thing is for people to know we believe there is no danger to public," Nason said.
The police are asking anyone that may have been in the area of the train trestle, or nearby streets, including Pine St., Bloomingdale Ave., Main St., Church St., or Forest Hill Ave. around 6:15 and 7 p.m. to contact the Saranac Lake Police Department at 891-4422.
Vote on this Story by clicking on the Icon