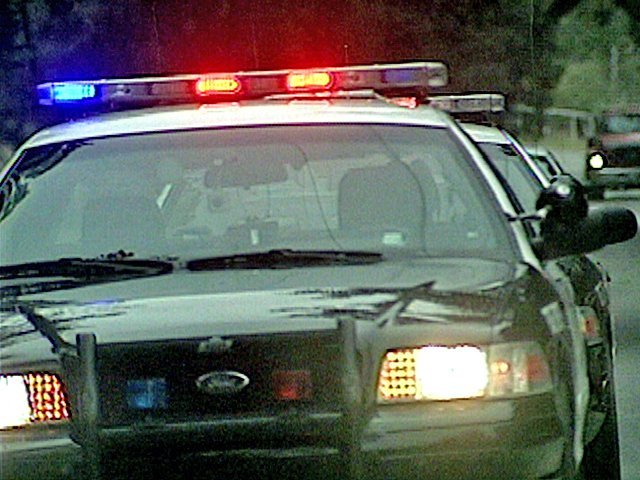 Saranac Lake — Saranac Lake Police are searching for two suspects involved in a shooting on Pine Street on Tuesday evening.
At about 6:45 p.m. on Nov. 20, a person called 911 to report being shot. The victim, a 55-year-old man, was found on the train trestle near Pine Street and Broadway.
According to Saranac Lake Police Chief Bruce Nason, the victim reported to police he had left his apartment, was on his way to Main Street and was walking on the tracks, when he encountered two men on the trestle. Nason said the two suspects called to the victim by name when they met and a conversation ensued for a few minutes before one of the suspects pulled out a gun and demanded the victim give him what money he had.
The victim reported he pushed the gun away and as he did, he was shot in the left shoulder area. After the victim was shot the suspects removed money from the man's pocket and left in an unknown direction.
The victim was taken to Adirondack Medical Center and then to Fletcher Allen in Burlington for surgery. Nason said the victim is reported to be in stable condition and the bullet appears to have missed any vital organs.
Police believe the gun used, described by the victim as a long gun, was possibly a .22 caliber rifle.
The two suspects, as described by the victim, were both white males approximately 25-35 years of age who were wearing thin, dark-colored, parka-type jackets. Both were approximately 5-foot-8-inches tall and had a stocky build, and one was clean shaven with shaggy hair while the other had a fairly thick, full beard.
Nason said the victim has said he didn't know the suspects or couldn't identify them at the time of the shooting.
"We know based on his statements that these men knew him and called to him by name," Nason said. "It could be because of the shock of being shot, but he could not identify them."
(Continued on Next Page)
Prev Next
Vote on this Story by clicking on the Icon