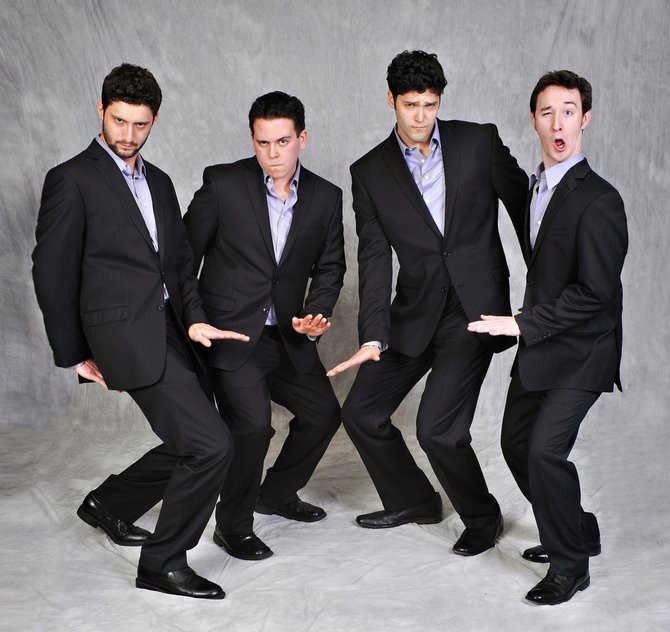 He explained that the Cumberland Bay Barbershoppers belongs to the Barbershop Harmony Society.
"We have members who have been with us for 50 years and some who have only been here for five months," Deeb said.
Robert Brooks joined the chorus in 1962.
"I have made many friends through barbershopping," Brooks said. "We are all family and would do anything for each other."
The Cumberland Bay Barbershoppers will dedicate the Nov. 10 show finale to veterans in honor of Veteran's Day weekend.
"It is a very enjoyable activity," said Dave Hurd, another member of the Cumberland Bay Barbershoppers. "When you are singing it is only the song, and your troubles go away."
Tickets are available online at www.cumberlandbay.org, from any barbershopper, by calling 561-0545, or at the door.
Vote on this Story by clicking on the Icon