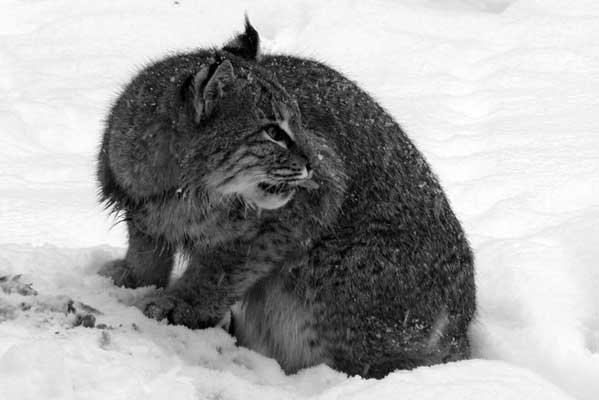 However, ticks and mice aren't the only pests hunters have had to deal with this season. Prior to the recent cold snap, it was not uncommon to battle swarms of mosquitoes while enjoying an afternoon watch. Of course, mosquitoes are known to carry the West Nile virus. It's difficult to remain still and quiet while on watch when there are mosquitoes orbiting your head.
Be careful out there
With the peak of the whitetail deer breeding season set to occur over the next few weeks, it is an especially important time to keep an eye on the road.
According to claims data prepared by State Farm Auto Insurance, there are an estimated 60,000 to 70,000 deer-vehicle collisions that occur throughout New York State this year. Most of the accidents will occur between October and December. Deer are most active during the early evening hours, and with darkness now arriving before the afternoon commute, it is especially important to pay attention.
Although the number of miles driven by U.S. motorists over the past five years has increased by just 2 percent, the number of deer-vehicle collisions has grown by over 20 percent during that same timeframe.
While Adirondackers commonly joke about hitting a deer, jump-starting a truck or learning how run a chain saw before reaching puberty, in reality it is no joking matter. According to the Insurance Institute for Highway Safety, deer-vehicle collisions in the U.S. cause about 200 fatalities each year. The average damage to a car or truck is $3,103. If you observe a deer crossing the road, slow down. Deer tend to travel in groups., so pay heed to deer crossing signs. Signs are posted for good reason, typically along historic deer funnels.
Joe Hackett is a guide and sportsman residing in Ray Brook. Contact him at brookside18@adelphia.net.
Vote on this Story by clicking on the Icon