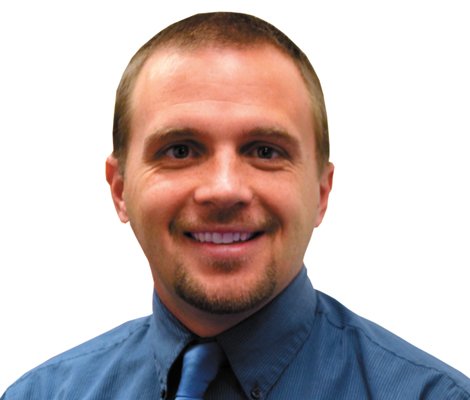 People are rightfully angry in a country pathetically far from even the hint of a livable wage and where health care is disgustingly inadequate and leaves some without care and many beaten by debt. Americans are nourished by an environment pummeled by pollutants killing many of us, taxpayers are being choked to death, true freedom slumps in the lap of the majority and sticks its tongue out at those whose voice is unable to be heard over the roar of oppression, and a small minority of the powerful are giggle all the way to the bank.
There's much to be angry over as Americans hiss and spit at each other instead of focusing that very powerful energy on finding a cure for the disease spreading as we divide ourselves.
At local school board meetings, I've seen taxpayers shout and shake with rage. One man sits in the audience and calls board members names under his breath and picks on teenagers during public comment period.
I've also watched board members speak down to the public, ridicule those who criticize them and shrug after hearing stories of residents forced out of their homes by rising taxes.
It's true, some taxpayers are being sucked dry. It's also true that school districts are being ravaged, and the devastating reality is public education has never been funded close to what is needed to be effective for all.
But instead of joining forces and taking aim at the culprits, who display a blatant disregard for the majority of Americans, acting like children who consistently get away with hogging the swings on the playground, we are spitting at each other once again.
Other valuable programs are in jeopardy too, and instead of pursuing the crooks who wage costly wars and provide tax breaks to corporations bulging at the seems with money, struggling taxpayers are accosting hard working poor people earning a pittance. They are scowling at victims of unspeakable circumstances and shaking their finger at those blindsided by random horrors, turning their noses up and cursing about entitlements.
There is much to be angry about, but average Americans with displaced anger who are footing the bill need to quit spitting at their potential brothers and sisters in arms.
As I sit here writing this, I think of Hershel and the lack of civility he experienced and misdirected anger aimed his way, and I realize we haven't come very far.
Reach Editor Stephen Bartlett at stephen@denpubs.com.
Vote on this Story by clicking on the Icon