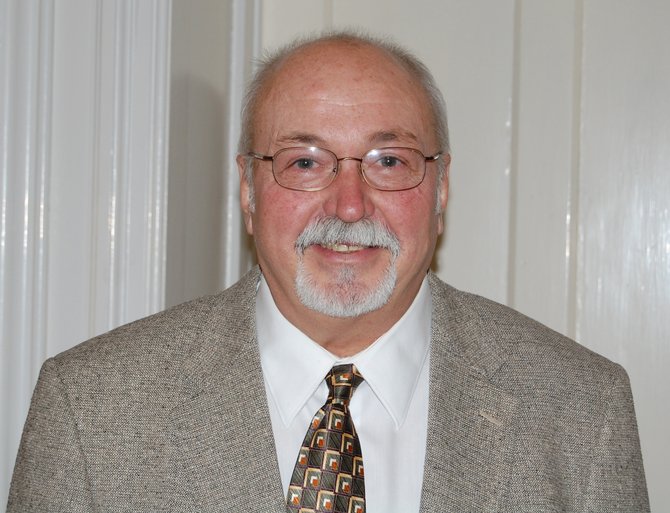 continued — At their Feb. 14 meeting, town board members said they were satisfied with Ferebee's quick admission and response.
"We all agreed as a board that the incident should be reported to New York state audit and control and that (Ferebee) should send a letter to them and reimburse the town for the gas that was taken in the emergency situation," Councilman Robert Biesemeyer said at the time.
Coon said she felt town officials had let Ferebee off without punishment because they are all friends there; therefore, she brought the matter to the county to keep the town board members honest.
"I think when you're an elected official, there are certain standards you have to maintain and you can't even give the appearance of impropriety," Combs said. "It's a matter of principle to me; it's nothing personal to me."
Ferebee said the outcome of the investigation of the Ethics Board, Bureau of Criminal Investigators and the District Attorney clearly stated he was not guilty of fraud or official misconduct and had broken no law and feels the perception of the incident had been taken out of context.
"I think people feel this issue paints an image of mistrust," Ferebee said. "I work very hard for the town of Keene, and I hope people here can get past this instead of beating a dead horse.
Ethics Board Chairman Michael Orticelle said Ferebee's case alerted the Ethics Board to a discrepancy in the Ethics Law or Local Law 6. After numerous reviews of the law, Orticelle said the law should be amended to include elected officials in the best interest of handling future cases.
County Attorney Dan Manning said the board will revisit this issue and make sure it allows the Essex County Ethics Board the authority to monitor the actions of elected officials, a system the county currently doesn't have in place.
The Ethics Board was appointed by county officials in 2011 and reports to the New York State Attorney General's office if board members feel criminal actions have been committed.
Vote on this Story by clicking on the Icon