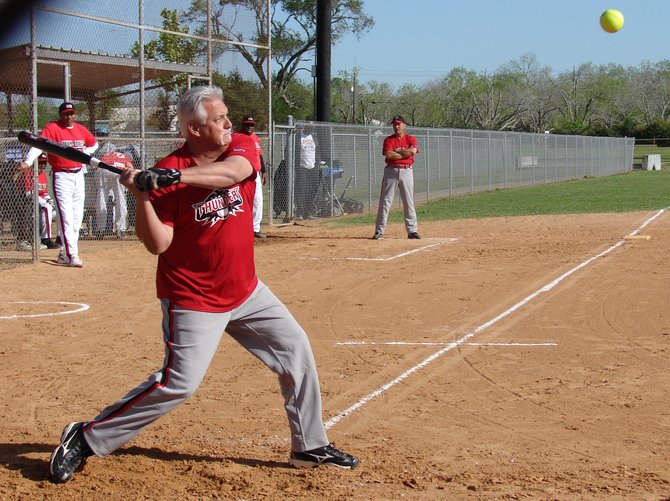 continued — Besides donations, the Best Fourth committee is seeking help. Volunteers are needed for a variety of roles.
"We encourage you to support the Fourth of July celebration by attending fundraisers held throughout the year, by making a donation or by volunteering," John Bartlett, TMSP chairman, said. "The Best Fourth in the North celebration does attract many visitors to the Ticonderoga area every year which supports local businesses and the local economy."
The theme for the 2012 July 4th parade will be "A Salute To Community Volunteers."
The parade grand marshal will be Bob Dedrick, former town supervisor, retired teacher and community volunteer.
"A dedicated volunteer in Ticonderoga and truly a leading example for the community, Bob has served the Ticonderoga community both as a devoted volunteer for many organizations and as the past supervisor," Barber said. "In addition there will be some honored guests to assist in leading the parade."
Parade applications are available online at www.best4thintthenorth.com or at the Ticonderoga Area Chamber of Commerce office.
"In addition to the softball tournament the committee is currently selling raffle tickets for a grill which was graciously donated by Aubuchon Hardware," Barber said. "We are also looking for volunteers to assist with a coin drop on June 23 and 24. If you are interested in a raffle ticket and/or volunteering for the coin drop please contact Matt Courtright or Molly Bechard at the Ticonderoga Area Chamber of Commerce office in downtown Ticonderoga."
For more information on the Best Fourth in the North go online at www.best4thinthenorth.com or www.timainstreet.org. People can also contact the Ticonderoga Area Chamber of Commerce at 585-6619, Email chamberinfo@ticonderogany.com, go online at visit www.ticondeorgany.com or stop by 94 Montcalm St., Suite 1.
The Ticonderoga Montcalm Street Partnership's mission is to create and enhance the economic, historic and social development of Ticonderoga's traditional business district.
Vote on this Story by clicking on the Icon