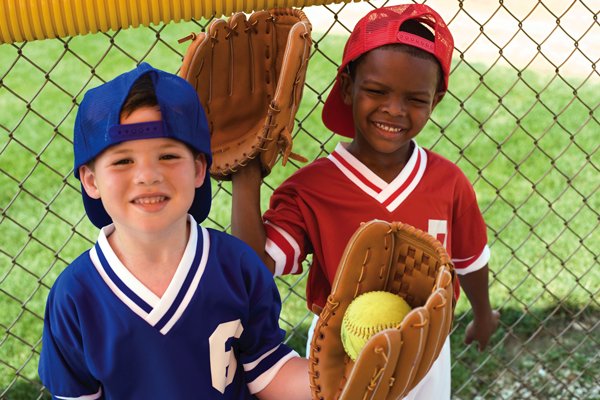 Hundreds of children are playing Little League baseball this spring in our region. It's a tradition that goes back decades.
Hopefully, it continues for years to come.
Little League baseball in our North Country communities teaches boys and girls the fundamentals of a great game — and much more. They're learning teamwork, discipline, work habits, sportsmanship and respect. Most importantly, they're having fun.
Little League is a success. Plattsburgh just started its 55th season of Little League baseball. Ticonderoga is in its 61st season. The program is stronger today than ever.
Baseball is a wonderful game, but the success of Little League is the result of the volunteers who make it happen — coaches, managers, league administrators and parents. These adults devote untold hours to make the program worthwhile for children. They should be lauded.
Youth baseball has a long history in the United States.
As early as the 1880s, leagues were formed for pre-teen children in New York, but they were affiliated with adult club teams and did not flourish. Children often played pickup baseball in streets or sandlots instead.
In the 1920s, the American Legion formed a baseball program for teenage boys that still exists today. American schools also started baseball programs, but there was still a void for pre-teen boys who wanted to play in organized games.
In 1938, Carl Stotz had the idea for an organized youth baseball league in his hometown of Williamsport, Pa.
Stotz gathered several neighborhood children and experimented with different types of equipment and different field dimensions that summer. The program did not have a name and no organized games were played.
In 1939, Stotz took the experiment a step further, enlisting the help of brothers George and Bert Bebble. They became the managers of the first three teams — Lycoming Dairy, Lundy Lumber and Jumbo Pretzel.
Comments should be directed to denpubs@denpubs.com
(Continued on Next Page)
Prev Next
Vote on this Story by clicking on the Icon