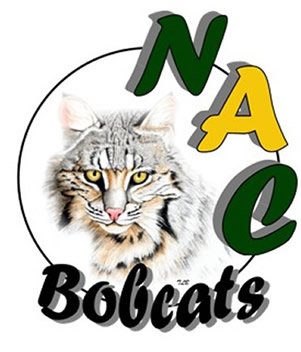 Northern Adirondack Central School receives annual PILOT payments from three wind farms operated by Noble Environmental Power and is projected to receive additional funds from a second set of wind farms being constructed by Marble River LLC.
"The PILOT monies have certainly been helpful to our district," Marlow said. "We are certainly in a lot better shape."
Marlow said the PILOT revenues and district's fund balance helped to bridge Northern Adirondack's $1 million shortfall that was a result of reduced state aid over the years. The district, along with many others across the country, also saw federal stimulus funds run out.
"The unusual part of our budget is the zero percent tax impact," Marlow said. "That is what we have to do. We have to be able to get a 60 percent supermajority."
Marlow is fairly confident that will occur as the community has historically been supportive of the budget and demonstrated a 60-percent approval rate in the past.
"It is a little disheartening that we have to get a supermajority vote in order to have a zero percent tax impact," Marlow said.
The budget includes minor reductions, at least compared to many surrounding districts, such as not replacing a Title 1 teacher, reducing the music program to part-time and discontinuing the GED program, which included eliminating a teacher assistant position.
The district also lost a pair of library aide positions.
"We have been able to maintain, by and large, our faculty and staff for the most part," Marlow said. "I think we are in pretty good shape here."
Marlow pointed out that in 2006-07 the tax rate was $13.48 and seven years later will be $10.57.
"I firmly believe a good education isn't about the money but is about the quality of teachers, the dedicated employees and a sound administration," Marlow said.
Vote on this Story by clicking on the Icon