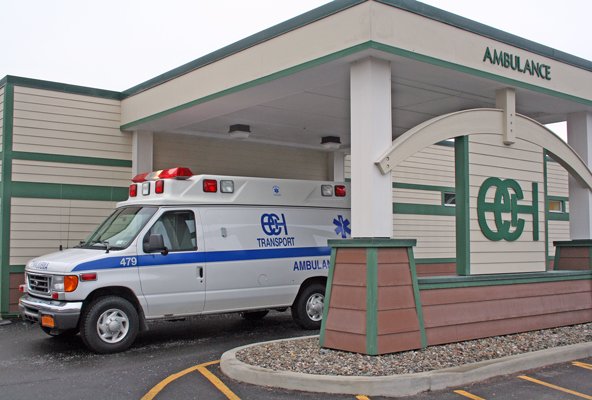 continued — The purpose of the proposed affiliation is to establish a coordinated, highly integrated health care system that will improve quality, increase access, and lower costs of health care in the communities served by the four hospitals in Vermont and upstate New York.
The letter of intent was unanimously approved earlier this month by the boards of trustees of both Fletcher Allen Partners and CPI.
"Pursuing an affiliation with Fletcher Allen Partners is a wonderful opportunity for CVPH Medical Center and Elizabethtown Community Hospital and the thousands of North Country residents that we serve," Stephens Mundy, President and CEO of CPI and CVPH, said. "This proposed affiliation would increase access to care, enhance quality and provide much needed services more cost effectively than if we continued to operate without such collaboration."
Mundy added that the agreement would add to work already being done between CVPH and Vermont.
"CVPH's recent cardiac surgery affiliation with Fletcher Allen is just the first of many initiatives that we expect to occur which will expand our communities' access to care closer to home," he said.
Vote on this Story by clicking on the Icon