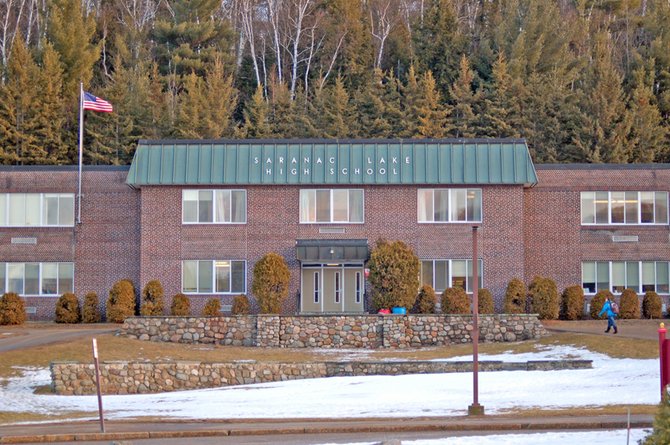 continued — "When students have documents in the cloud … we can take advantage of scanning to PC," Meserole said, adding that the conversion would save space on the district's server.
Switching to Gmail would also standardize the user experience for all students, as not all students have Microsoft products at home. With Gmail, they can check their email from anywhere they get an Internet connection.
"Wherever they go, the documents will be," Meserole said.
Contemplating an email conversion is not without worry.
"Security, that's a big question," Meserole said. "I have faith that they will keep it private."
Gmail features spam control and encryption for security purposes.
"It's hard to keep up with the spam," Meserole said, adding that with Gmail, spam is almost non-existent.
Meserole told board members that she will follow up on Gmail references from other school districts and report back to them at a future meeting.
Budget process
School Board members are getting closer to making a decision on the 2012-13 district spending plan and could adopt it on April 17 after the spring break.
Bower presented board members with a possible way to trim $1.4 million in order to stay within the state-mandated tax levy cap. The district aims to stay within the maximum allowable tax levy increase — $392,693 — above the current tax levy of $18,295,387.
At this stage in the budget process, there is an estimated $28,394,257 in expenses for 2012-13 and an estimated $26,749,049 in revenue, including a tax levy of $18,688,080. That means school officials are left with a $1,445,178 revenue shortfall.
There are a number of ways Bower plans to close that gap. The following cuts would realize a $783,000 savings.
•Attempt to eliminate positions without layoffs where possible.
•Health insurance rates are lower than expected.
•Eliminate UPK mid-day transportation.
Vote on this Story by clicking on the Icon