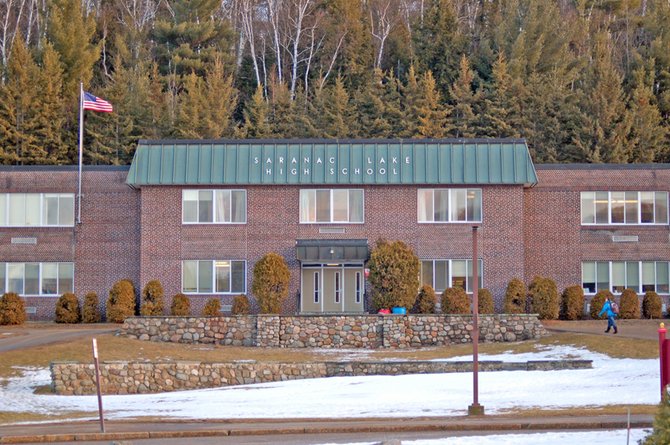 Saranac Lake — The Saranac Lake Central School District may change its email system from Microsoft to Gmail in the coming year.
District computer coordinator Caroleigh Meserole gave School Board members a presentation on the email conversion at their March 21 meeting in the Petrova library.
"This is a big deal," Meserole said. "I think we'll benefit from it. I think the students will benefit from it mostly."
The school district currently uses Microsoft Exchange 2003 software, and it is faced with upgrading to the 2010 version. That would be a lot more expensive than switching to Gmail — Google Mail and Google Docs — which is widely used throughout the U.S. and by about 600 school districts in New York state.
Meserole cited two reasons for choosing Gmail: cost and ease of use. She recently saw a demonstration of the Gmail software.
"We were thoroughly impressed," she said.
The conversion from Microsoft to Gmail would cost about $7,000, and Assistant Superintendent for Business Dan Bower said that would be reflected in an updated version of the budget once School Board members approve the switch. That's a one-time cost; otherwise, Gmail is free.
With Gmail, the district would not have to update software, as they currently have to do with Microsoft; Google takes care of that. It would cost $4,325 a year with the Microsoft email system.
Students would each have 25 GB of memory in their Gmail accounts and an additional 1 GB of memory using Google Docs. They would also be able to use the Google calendar, which is part of the package. Plus, Gmail synchs with smart phones and iPads, so that is a plus, according to Meserole.
While the district would continue to maintain servers, Gmail users would essentially have their work online, in "the cloud," as technology experts call it.
(Continued on Next Page)
Prev Next
Vote on this Story by clicking on the Icon