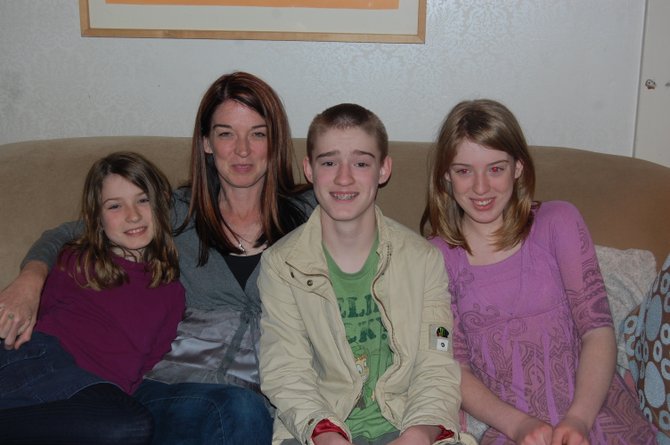 Plattsburgh — It started with a dozen people willing to fight for what they believed in, what they wanted, what they knew their children needed.
By the second meeting, the gathering swelled to 30 individuals, determined to save their school district from being gutted by the consequences of dysfunctional government that seems to continue to let self interests guide it, despite claims by lawmakers of late that Albany has become a model for the nation under Gov. Andrew Cuomo's administration.
This growing group of Plattsburgh parents, community members, educators and more has a voice it says it is bringing to the capital, and they will not stop until they have saved public education.
"We have been getting information on how bad this year's budget was going to be," said Danielle Seem, a parent who helped organize the effort, "and we just thought, what are we going to do about it?"
The School Board, administrators and teachers, through their powerful union, already lobby for public education, Seem pointed out, but there didn't seem to be any organized effort by parents and citizens.
So Seem organized a meeting and told everyone gathered to tell as many people as they could about what they were trying to do.
They started by writing letters to lawmakers, will continue to meet and are organizing a trip to Albany where they plan to make their voices heard.
Just a quick look at the state of public education demands such efforts, Seem and others say.
At Plattsburgh City School, the district would have to cut positions and reduce and wipe out valuable programs to bridge a $1.7 million budget gap.
Beekmantown Central School has talked of eliminating sports, as well as positions, among other programatic reductions.
Throughout the state, school districts are cutting athletics and student activities such as art, music and drama. They are also axing advanced placement and other programs for gifted students in the wake of inadequate state aid.
(Continued on Next Page)
Prev Next
Vote on this Story by clicking on the Icon