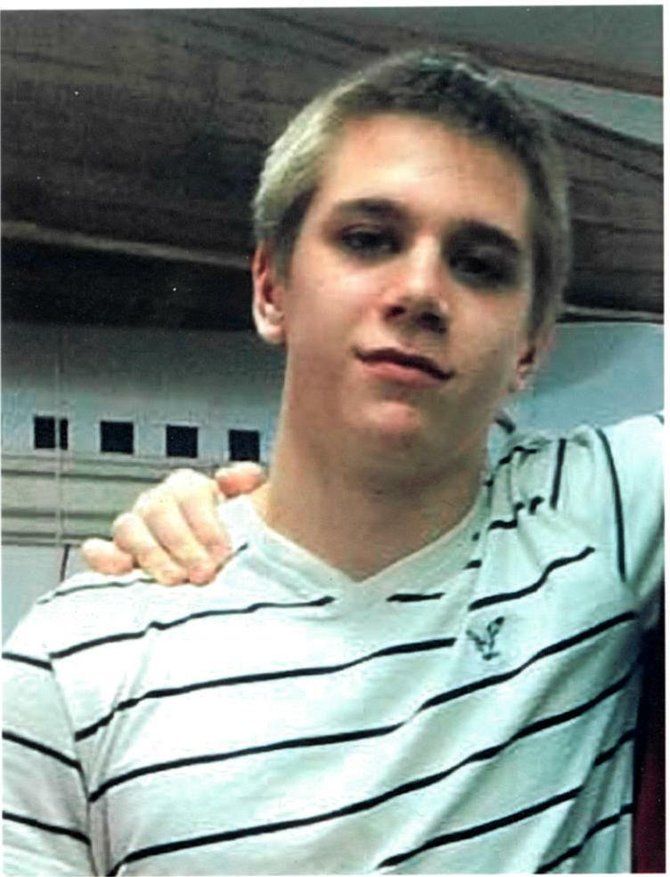 continued — For those of you that can't make it the event and would like to make a contribution to aide the search efforts for Collin Gillis a fund has been established at Community Bank in Tupper Lake to support the Gillis family. You can stop by either branch in Tupper Lake if you would like to make a donation or you can make the check payable to-'Colin Gillis Fund.' You can also mail a check to-Community Bank
Attn: Gail
75 Park Street
Tupper Lake, NY 12986
For more information about the event, click here to go to the Chamber of Commerce website.
Missing Ten Days
18-year-old Premed student, Colin Gillis, has been missing since leaving a social gatherine with friends in the early morning hours of March 11. After ten days of the searching the land and waterways surrounding his last known location on State Route 3, DEC Rangers and State Police have downgraded the search to, limited continuous status. New York State Police continue to investigate his whereabouts.
With the exception of a few personal items located Monday, March 12, along State Route 3, no signs of Gillis have been found.
Forest Rangers, State Police, local emergency response agencies and the area search and rescue teams, assisted by hundreds of volunteers from the community spent seven days searching more than 2000 acres of lands, miles of the Raquette River and both Raquette Pond and Piercefield Flow.
Community volunteers alone expended more than 1000 person days or approximately 10,000 hours actively searching for Gillis.
Anyone with information about the search for Gillis are asked to contact Ray Brook Police at 897-2000.
Vote on this Story by clicking on the Icon